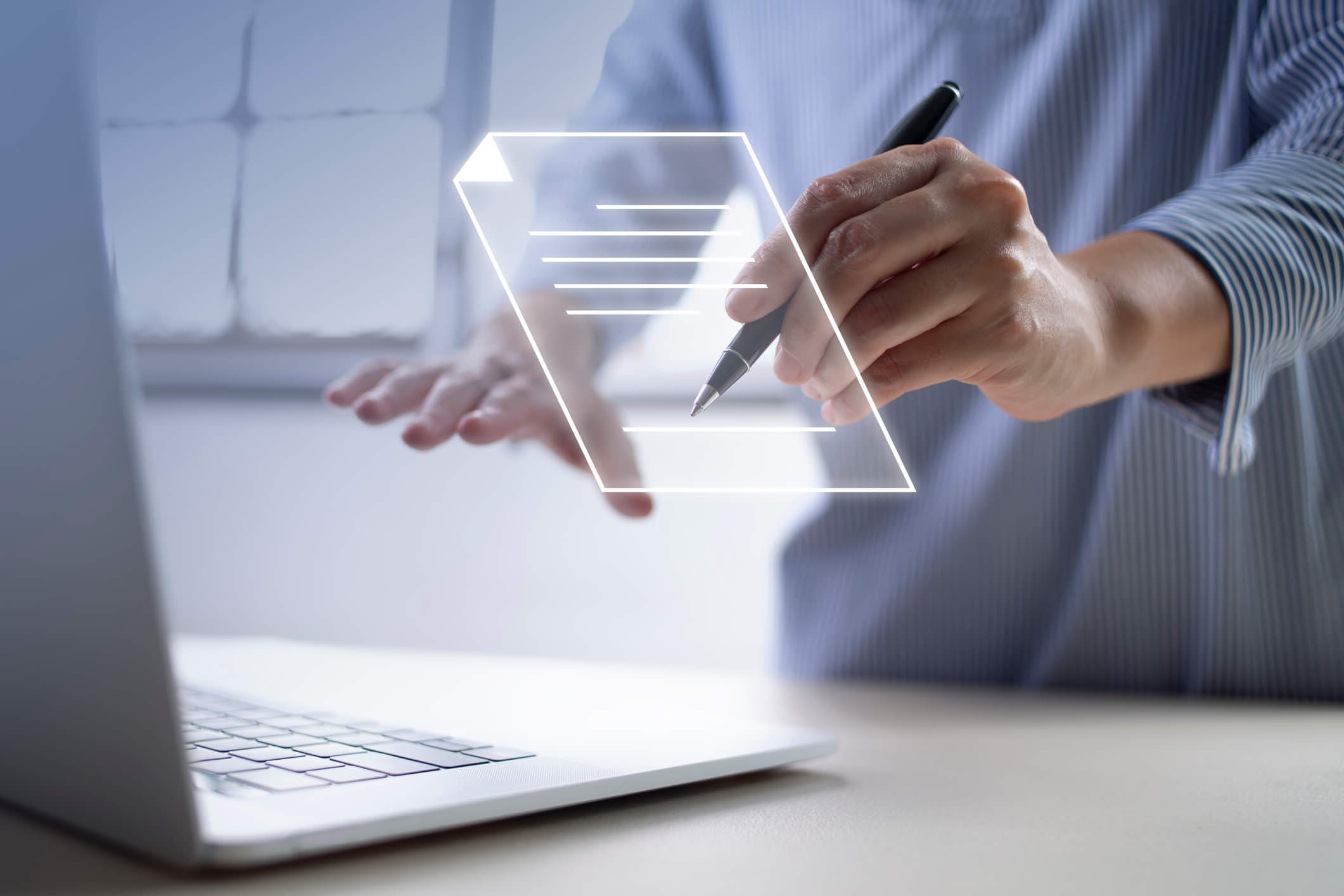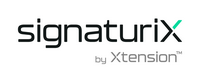 Implementation of the SignaturiX system in Asseco Data Systems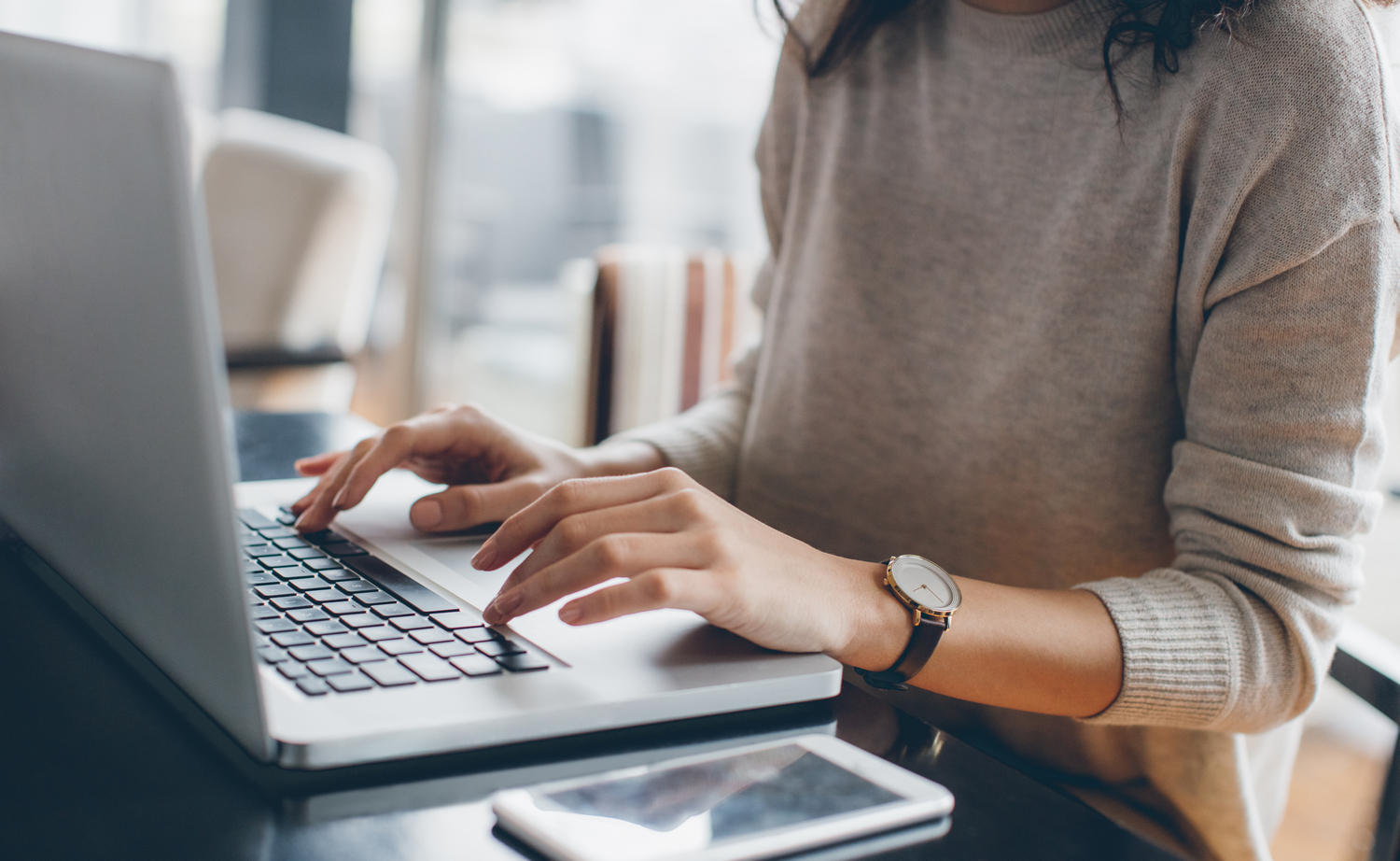 Elimination of paper documents from the application registration process with signaturiX
The process of obtaining a SimplySign qualified electronic signature certificate and other trust services included a step of hand-signing a printed application with an accompanying agreement concluded with Certum. In 2019, Asseco Data Systems made a decision to eliminate all paper documents and fully digitize the entire process. In this way, Certum has become a user of its own paperless solutions, which it recommends, offers and deploys to its customers. The new digital process covered Certum's entire partner network and selected key customers.
The main challenge was to develop a legitimate substitute for a paper signature. One proposal was that a piece of paper would be replaced by a tablet screen and a handwritten signature would be made on it with a stylus.
Certum experts analyzed the current regulations and came to the conclusion that such a signature, i.e. a graphical sign made and fixed in the electronic technology is fully sufficient to obtain the declaration of will of the future user of the signature or a qualified seal.
Based on this, they have developed a digital process for issuing both traditional (card and reader-based) and cloud-based SimplySign qualified certificates. To bring the idea to life, the right technology partners had to be selected for the project to provide complementary software and hardware.
Solution
Trilateral technology partnership for paperless
Certum has invited Xtension and Samsung to collaborate on the solution. Xtension is the developer of signaturiX software, which enables PDF documents to be signed using multiple methods, including biometric with a stylus on the screen of an electronic device.
Samsung is a global provider of advanced and secure mobile hardware. The tablets of this manufacturer, thanks to an active screen, record biometric features of the signature and are additionally secured with KNOX software.
The signaturiX solution was integrated with Certum's internal system for issuing qualified certificates. A dedicated trusted third party service for securing biometric data is also part of the overall concept. The authenticity and integrity of the signature is ensured by a qualified electronic seal and a qualified electronic time stamp. This ensures that any change to the signed data will be detected.
In the digital process, a user requesting a qualified certificate hand-signs the request with a stylus on a tablet. The biometric characteristics of the signature, such as pressure and typing speed, are then stored and encrypted directly in the PDF document. Then, the application signed by both parties of the process (the client and Certum operator) goes to Certum's domain systems and, after processing, the qualified signature is issued to the user.
The result of cooperation between Certum, Xtension and Samsung has automated and accelerated the process of issuing qualified electronic signatures while maintaining high standards of customer service and security. The process is already paperless and completely digitized. The company also gained a new centralized digital customer registration model.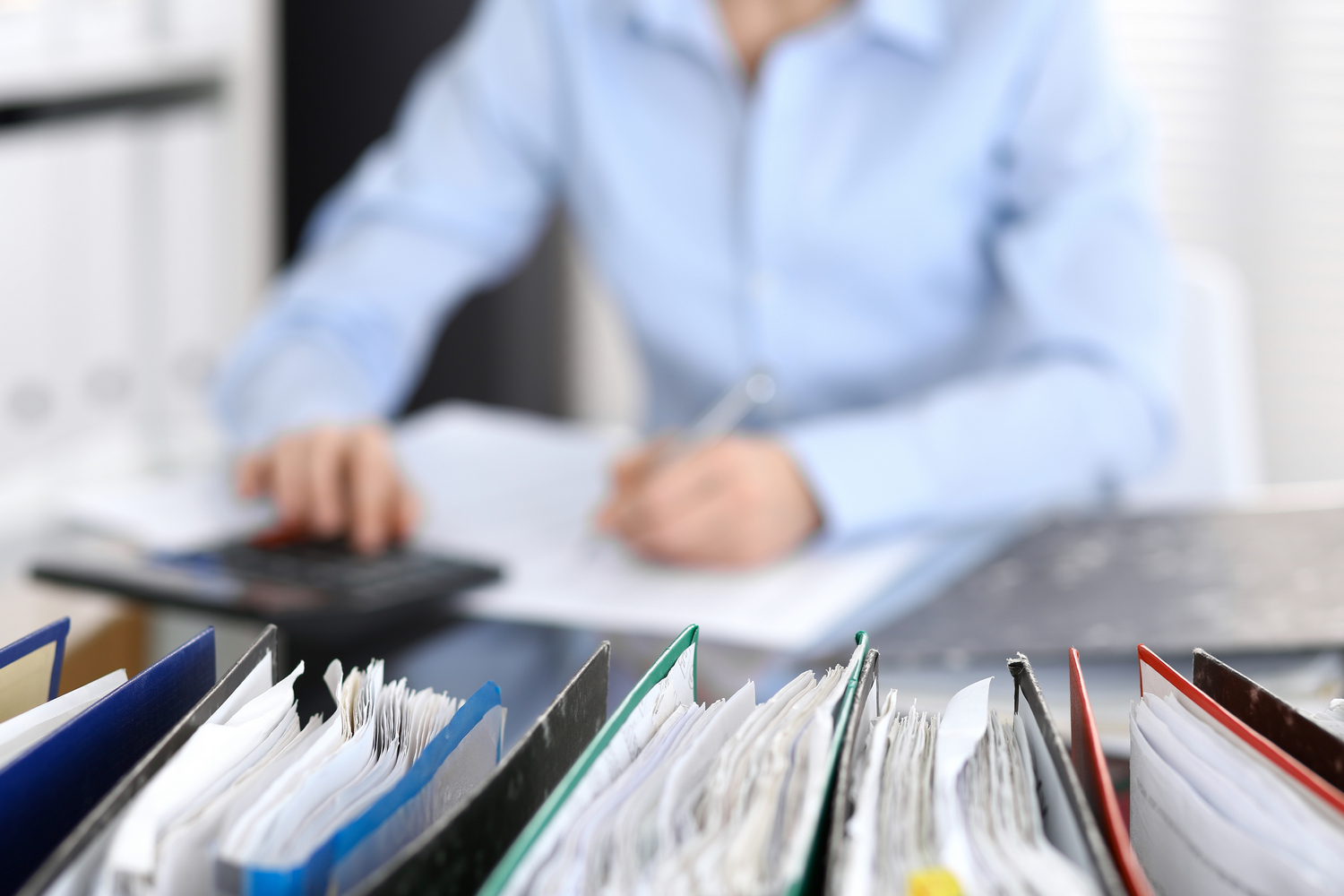 Streamlining and modernizing the issuance of qualified certificates with the help of signaturiX
Reduction of time required to complete formalities
Sign the application anywhere, anytime
Higher employee efficiency
Lower error rates in applications
Total reduction of paper handling costs
Milestones of the project
Stage 1
Pilot implementation at selected Certum partners concerning UX and CX
Stage 2
Implementation across the partner network
Stage 3
Improving user experience
Stage 4
Going completely paperless
Stage 5
Iterative extension of the solution
Paperless solutions used in the project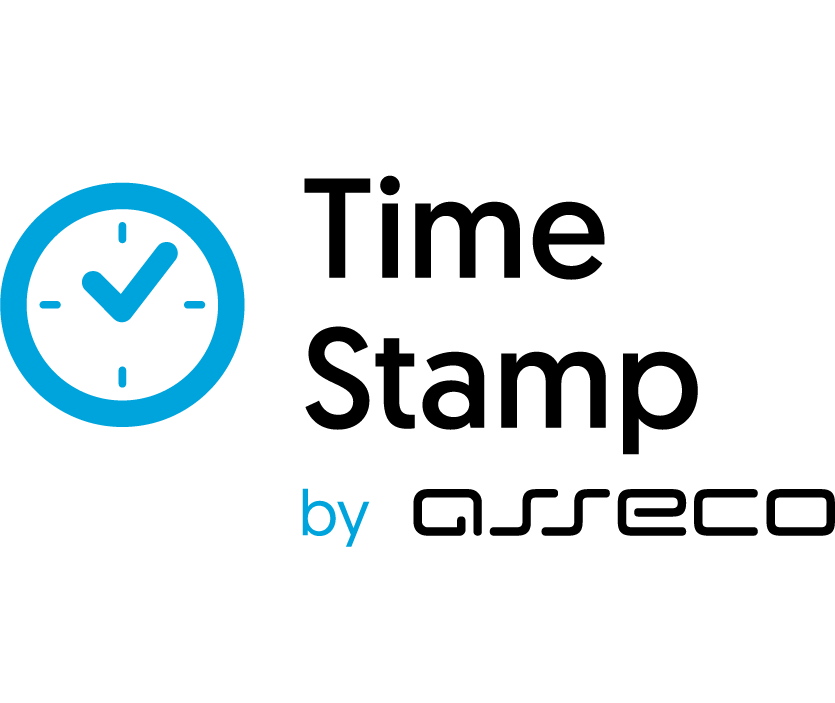 This solution uses a qualified electronic seal certificate, which contains the data of the entity with legal personality (i.e., a company, organization, government entity).
Tailor-made paperless products and services
Electronically captured handwritten graphic mark made with a stylus on a mobile device – a tablet or smartphone. A unique feature of the tool is that it has been integrated with Asseco's qualified trust services, qualified seal and qualified electronic timestamp, compliant with the eIDAS Regulation to secure the authenticity of the origin and integrity of the signature and its timing.
SignaturiX digital handwritten signature module
Samsung tablets are reliable devices ready to work. Equipped with the KNOX security platform, which is embedded into them from the chipset level, providing business users with the ultimate mobile security solution: confidential and sensitive data will remain safe – anytime, anywhere
Samsung tablet with KNOX software
"Implementing paperless processes at Customers' facilities is our domain. One of our main strategic goals is to operate a paperless Customer onboarding.
Expand...
As a result, we have decided to carry out the project of implementing the signaturiX biometric signature at Asseco Data Systems. Above all, we wanted to increase the efficiency of issuing qualified certificates, minimize the risk of errors, improve the user experience in terms of UX and CX, and leverage the employee potential that was freed up by this.
Working with Xtension, the biometric signature provider SignaturiX, along with advanced mobile devices provided by Samsung, has created a completely digital way to issue Certum qualified certificates. Owing to this, Asseco, a leader in the market of qualified trust services, supplements its offer with a convenient and secure solution for clients requesting e-signatures and e-seals, and extends the offer of digitization of document signing processes for key clients.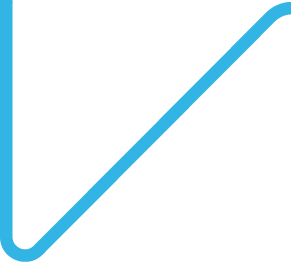 "An invitation to implement a project at Certum, a leader in trust services, belonging to the Asseco Group, is a great honor for us.
Expand...
The success of the project confirmed that our signaturiX solution is suitable for large-scale paperless processes. We are very excited about the possibility of joint execution of further implementations of the handwritten biometric signature."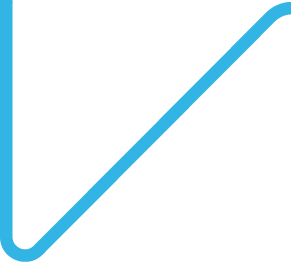 "As a company, we are open to technology partnerships that allow us to increase the capabilities of solutions offered together with partners using our products.
Expand...
One such example is the use of mobile devices in the process of biometric signature, where using an active screen we can capture the biometric features of the signature made in the process. Additionally, to enhance security, the process uses the KNOX platform to ensure that confidential and sensitive data remains secure – anytime, anywhere."