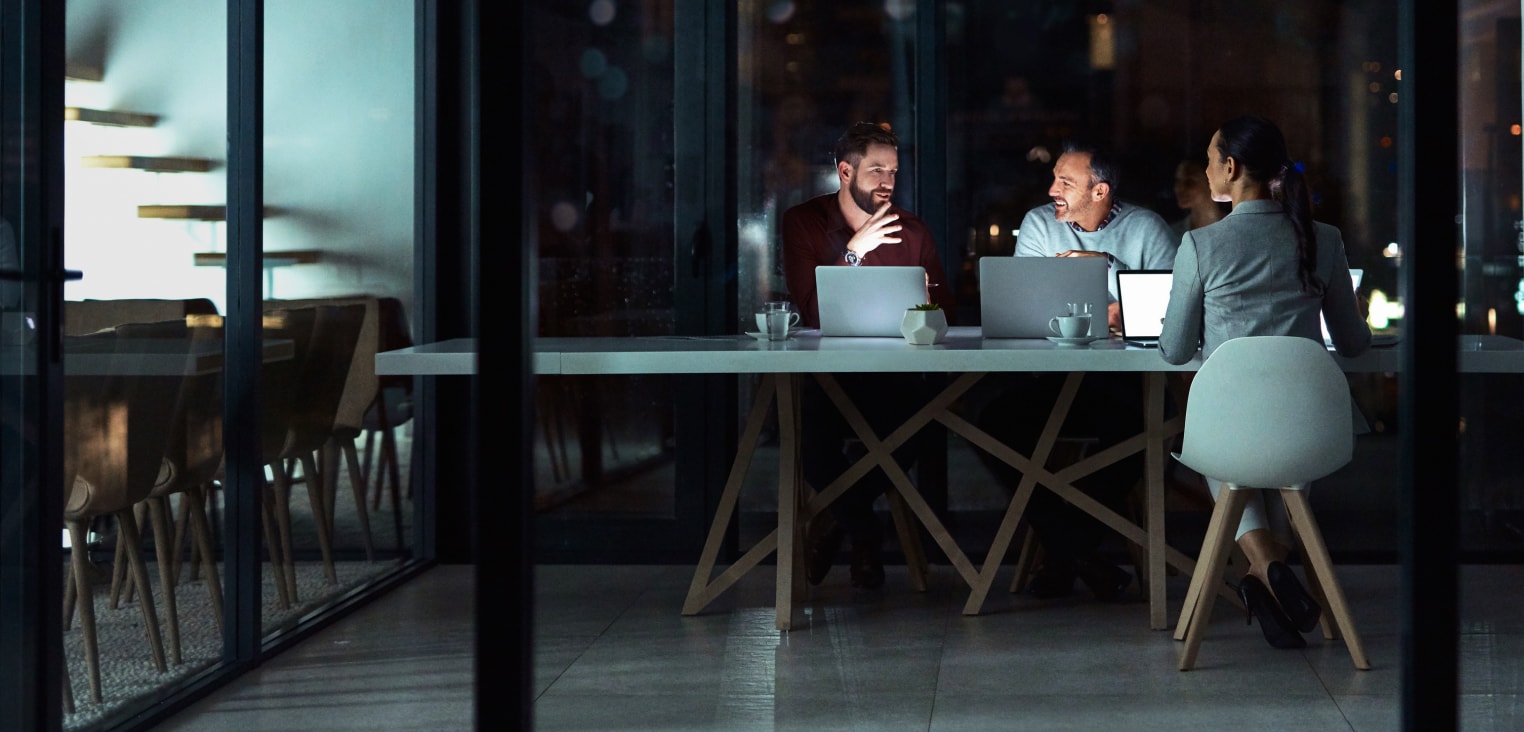 Individual Solutions
tailored to your business

Experience the unique
collaboration with Certum
1

Communication

2

Analysis

3

Solution

4

Implementation

5

Maintenance
Effective communication is essential for a successful collaboration. In order to choose the best solution to address your business needs, all individuals should communicate through every stage of the process.
Let's talk!
You can be sure that we will not look for shortcuts nor copy existing products. Our project team has the knowledge, experience, and huge amounts of creativity needed to develop tailored solutions. The end product is created based on an in-depth analysis of your needs and expectations.
We created the best products available in the cybersecurity market. Based on your needs, we will choose the best solution by creating a custom product and service package for you, or, if necessary, build new ones, made specifically for your business.
Implementation can be performed remotely or in your company's headquarters – it is up to you. Not only will our implementation team deliver a fully-functional product, but also tell you how to use it most efficiently. The whole project will be described in a detailed analysis.
Because we care about your comfort, we offer a maintenance service, thanks to which you will gain confidence that the solutions you are using are accessible and reliable. The conditions are defined in the SLA.
Who will take care of your company?
Your Dedicated Account Manager
You will be assigned an Account Manager who will be familiar with you and your company as well as responsible for your project. You may contact your Account Manager if you have any questions or concerns. The Account Manager knows you and your company, so they provide reliable support in every situation.
Certum Specialist Team
A team of experienced professionals is working for you to deliver a solution for your business. Apart from your Dedicated Account Manager, there is also an Analyst, a Project Manager, an Implementation Specialist, and Maintenance Team. In collaboration, they will create a product catered to your company's needs.
Our specialists have worked on developing the following standards: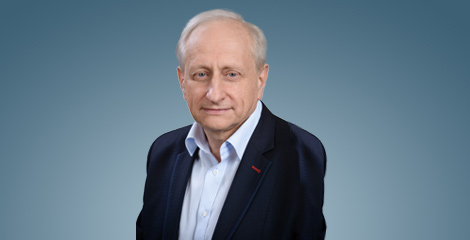 Andrzej Ruciński
Polish Chamber of Information Technology and Telecommunications Expert in the scope of identification, authentication, and electronic signatures
Polish Committee for Standardization Expert in the scope of electronic smart cards
Chairman of the Committee of Person Identification, Electronic Signature, Electronic Cards and Related Systems and Action (a technical committee of Polish Committee for Standardization)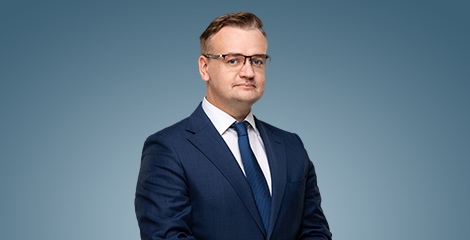 Tomasz Litarowicz
The CEO of The European Forum on Electronic Signature and Trust Services
European Signature Dialog Assiciation Member
PKI Expert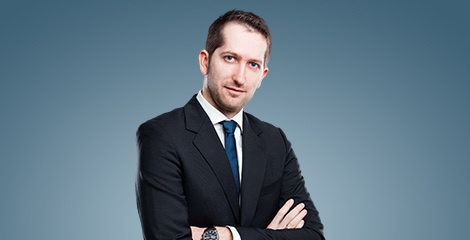 Marcin Szulga
European Signature Dialog Assiciation Member
PKI and Blockchain Expert (Key Note Speaker at international conferences)
Cloud Signature Consortium Member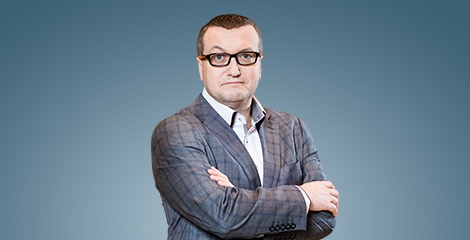 Artur Miękina
Deputy Chairman and Expert in the Digital Administration Committee Ekspert in the Polish Chamber of Information Technology and Telecommunications
Member of the Committee of Person Identification, Electronic Signature, Electronic Cards and Related Systems and Action (a technical committee of Polish Committee for Standardization)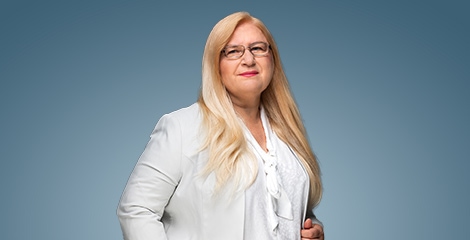 Ałła Stoliarowa-Myć
PKI Expert
Cloud Signature Consortium Member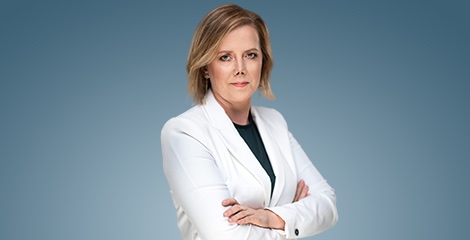 Patrycja Wiktorczyk
PKI Expert
Cloud Signature Consortium Member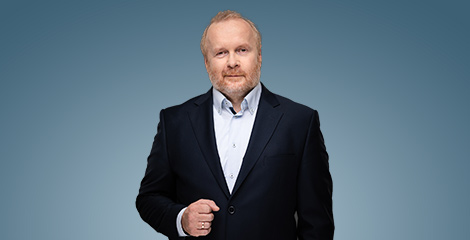 Bogusław Szostak
Cryptographic Devices Expert
Polish Committee for Standardization Member
Discover the potential of new tools and possibilities for your business
Electronic Services Identification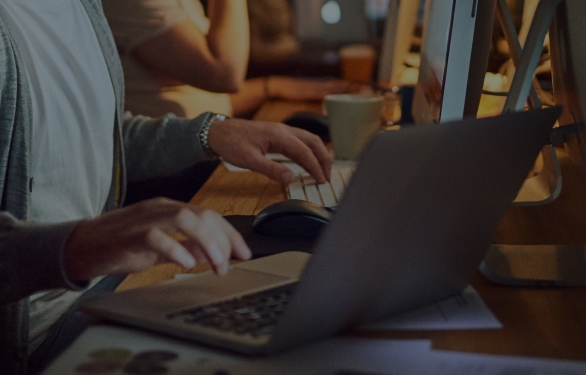 Legally binding and comfortable e-document signing – also available in the mobile app
The advantages of electronic signature:
Increased security and saved time
The same legal effect as a handwritten signature and legal security
Compliant with EU and Polish law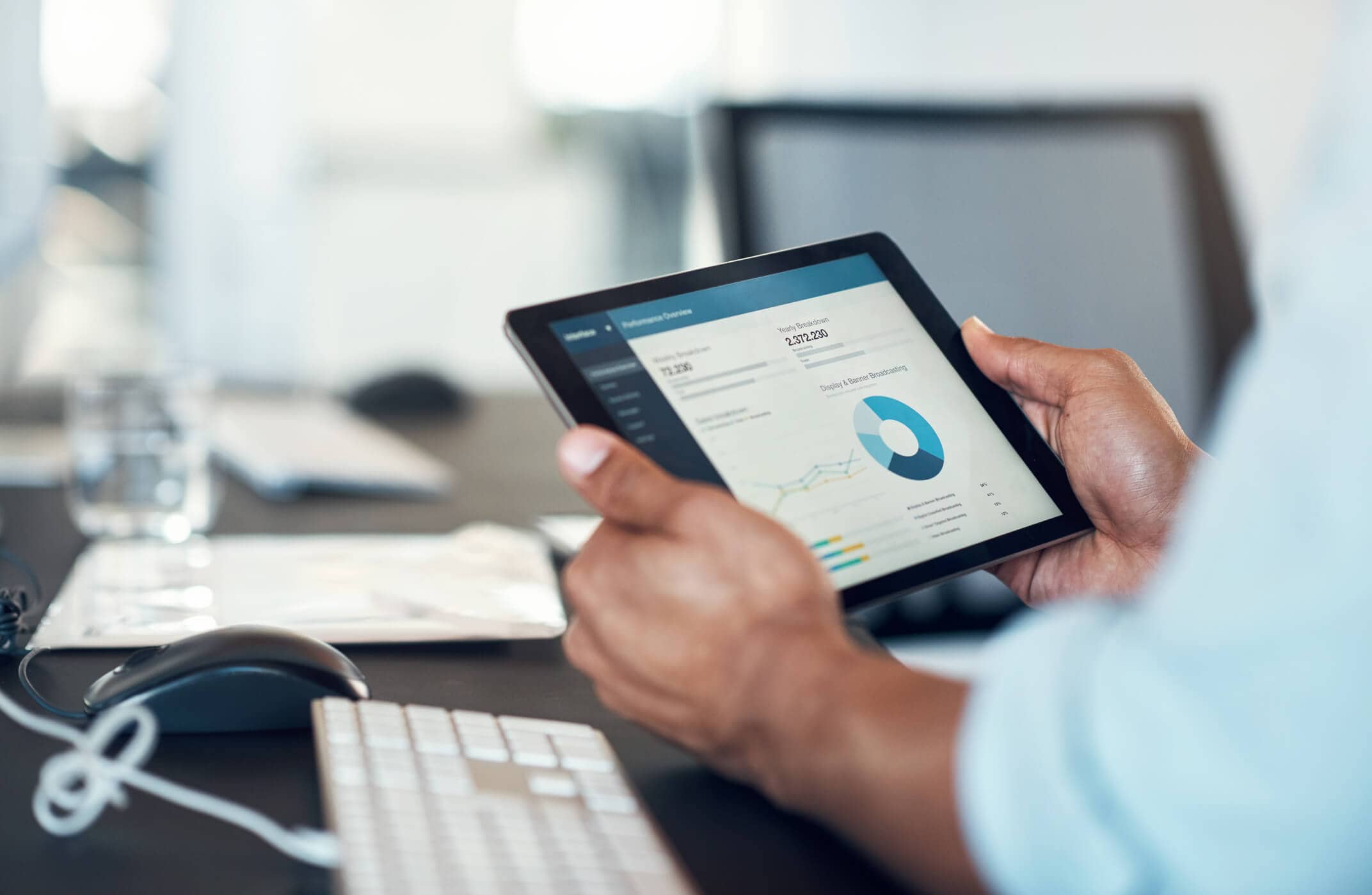 E-signature and E-seal services fully adapted to the business processes in your company
The advantages of our solutions:
Increased innovativeness and credibility of your enterprise
Greater trust of your clients
Automation and acceleration of business and executive processes
Time and money saving – you can invest it in further growth
Increased competitiveness and effectiveness of actions taken in the Polish and European market
Full electronic document life cycle and a guarantee of its validity over a long period of time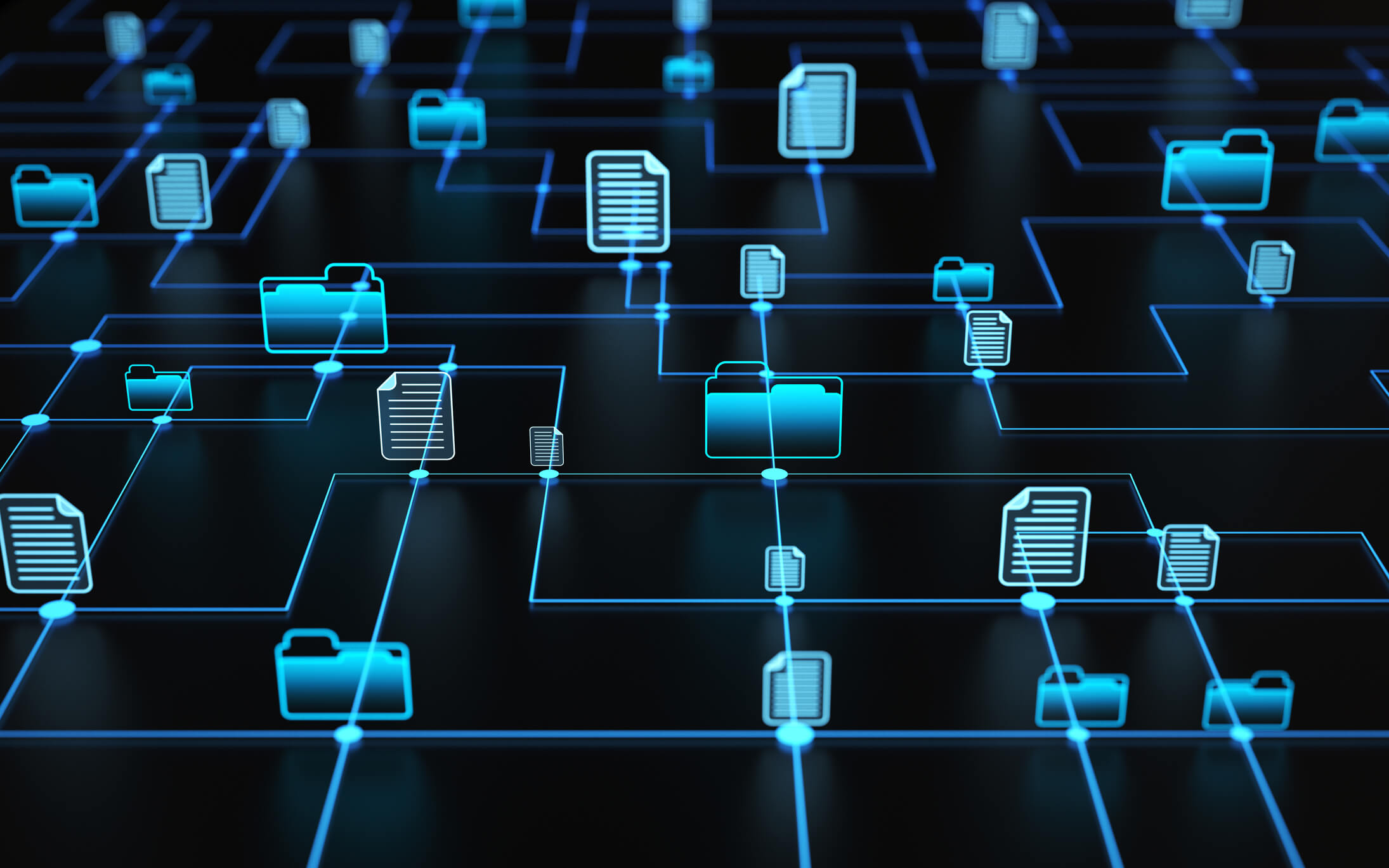 Easy access to organized e-documents of your company, stored in a safe environment
The advantages of our solutions:
Intuitive division into three categories: to sign, signed, rejected
Document circulation made easier – you can access the documents from wherever you are
Automatic signature choice dependent on the document type
Comfortable email notifications which inform and remind you about new documents to sign
Uninterrupted document handovers
Solution accessible for both desktop and mobile users
Signing process managed by the right people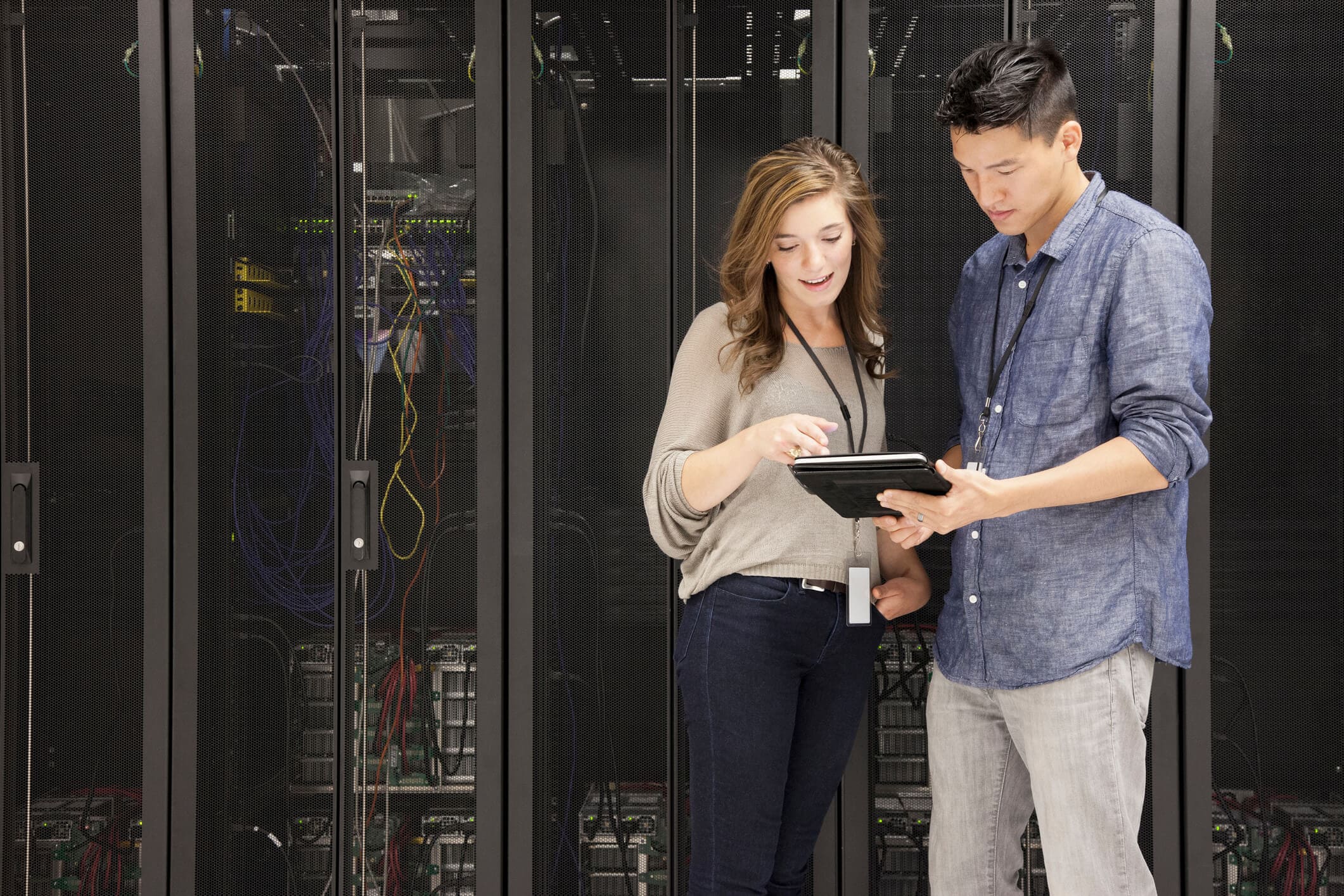 You don't need to change your system to fulfill your business needs. You can simply add a feature that will do it for you.
The advantages of our solutions:
Simple integration of your system with our services
Quick implementation and easy use of the new solutions for the users
Efficient architecture which will allow you to serve multiple customers/processes at a time
Uninterrupted access to specialists who help you with any technical difficulties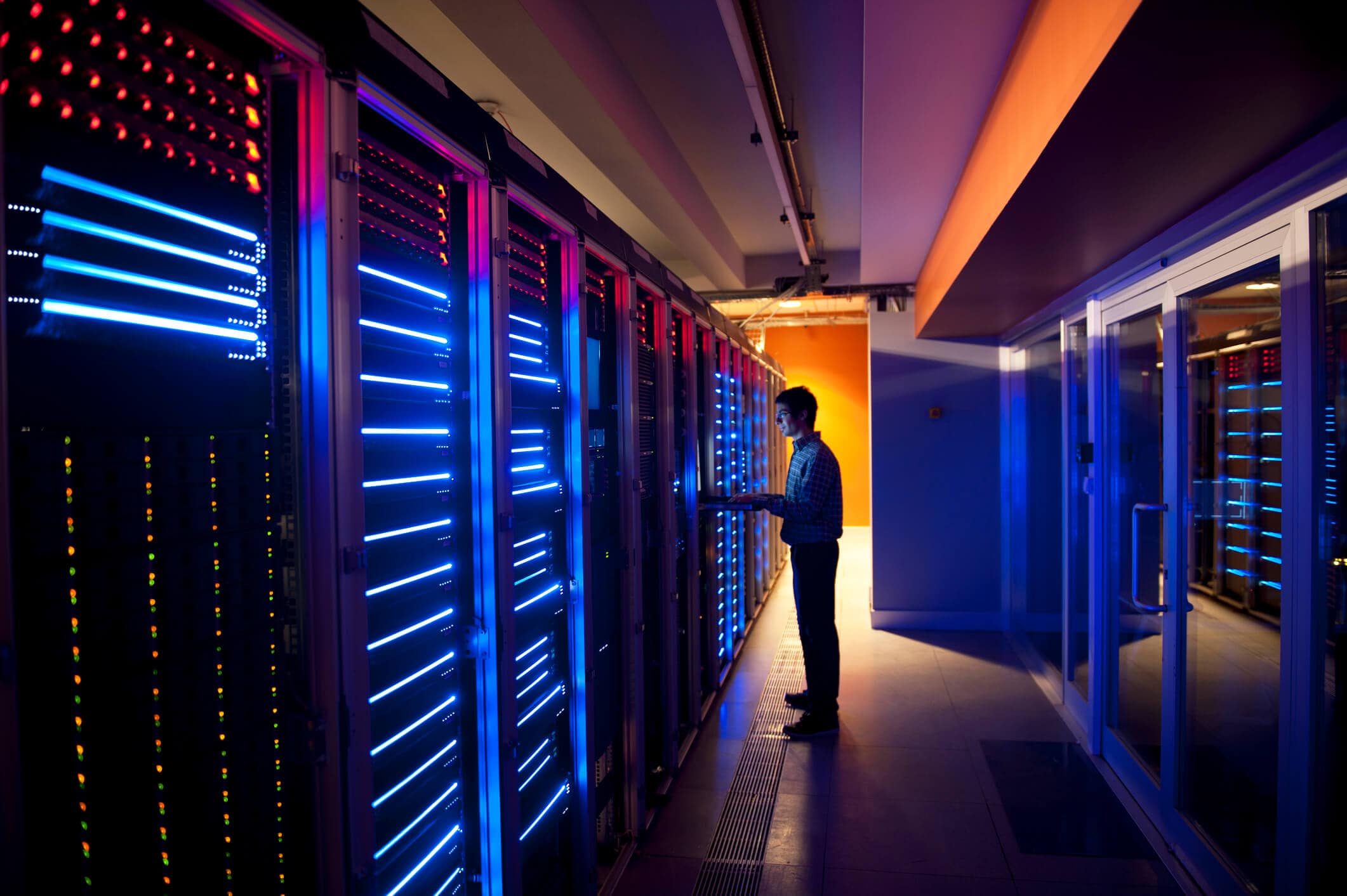 We are capable of processing any volume of documents and we are available for you 24 hours a day, 365 days a year.
The advantages of cooperating with us:
High availability of specialists and reliability of the services provided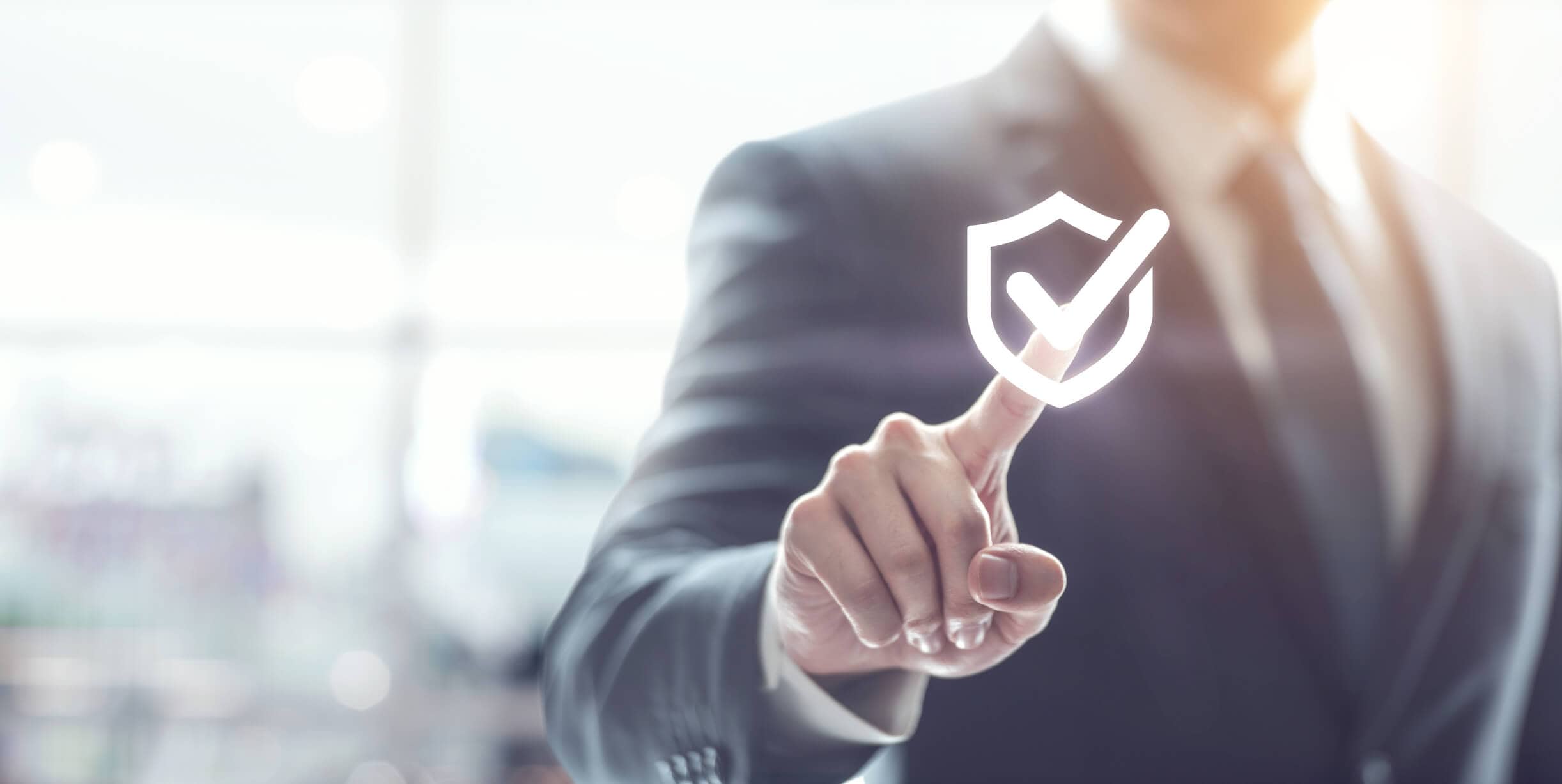 Our products and services provide our clients with a guarantee of the highest security. Since 2002, Certum has been included in a list of trusted Certification Authorities (CA) and it periodically passes audits related to compliance with eIDAS regulation, which is certified by a compliance certificate for the trusted services provided.
Ernst & Young CertifyPoint certificate
Electronic Services Identification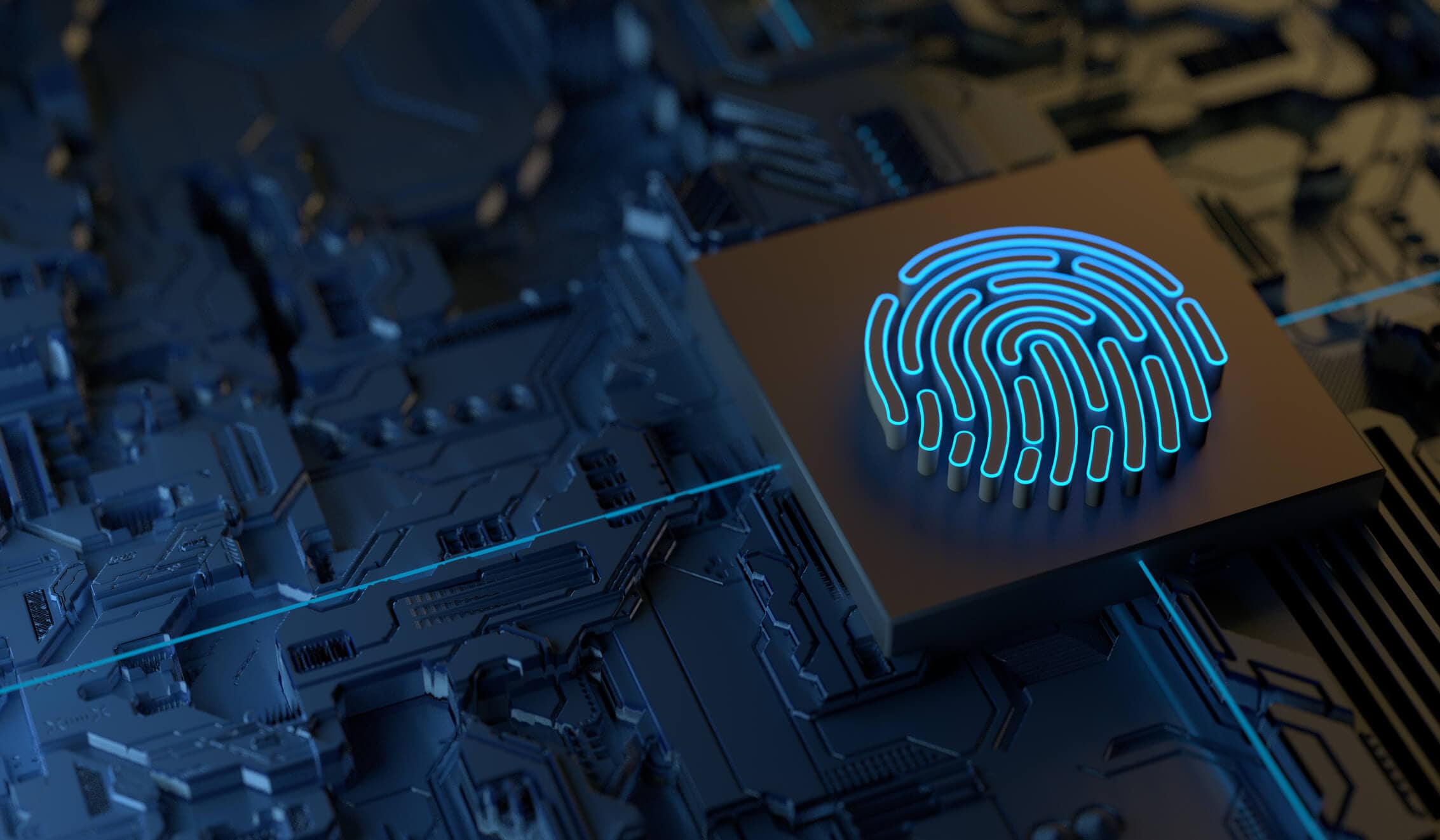 Use our services if you want to be sure that the person you are signing the contract with is who they claim to be and that the contract is legally binding.
If a contract has been signed electronically, use the signature validation service. This way you can check the identity of the person who signed it. The advantages of our services:
The possibility of validating a signature visible on an electronically signed agreement
Full safety of the processed data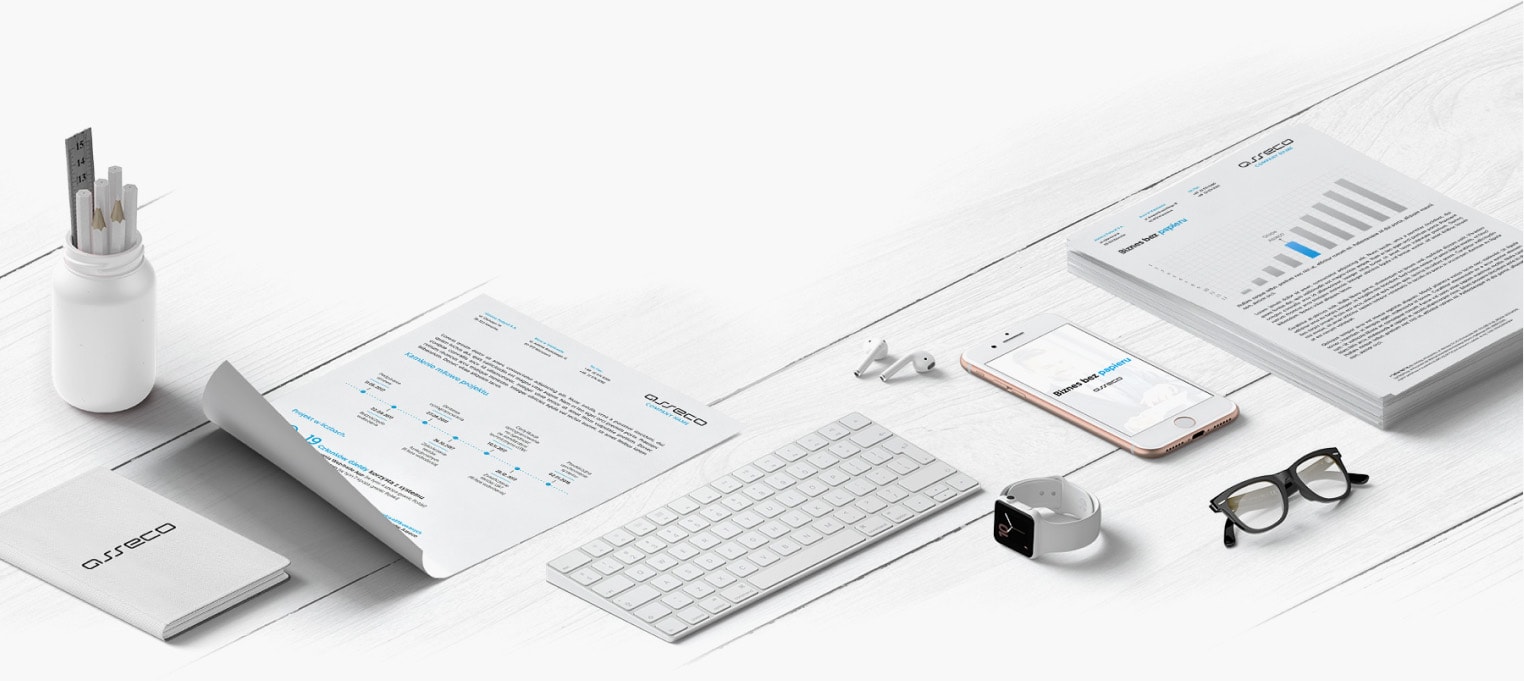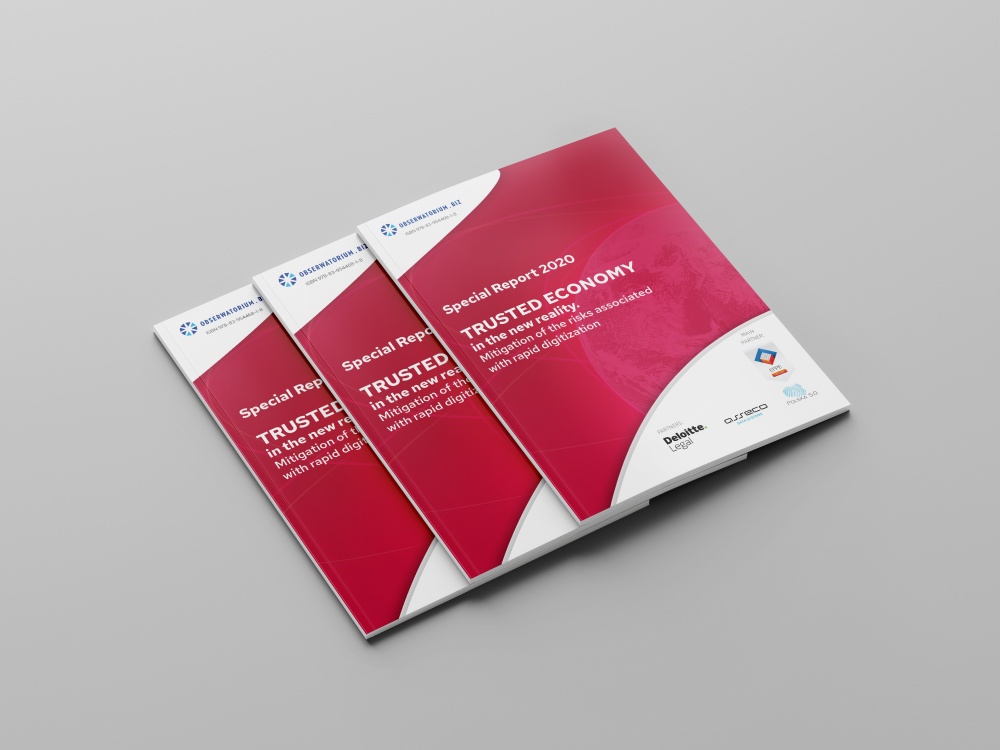 Special Report 2020
"Trusted Economy in the new reality"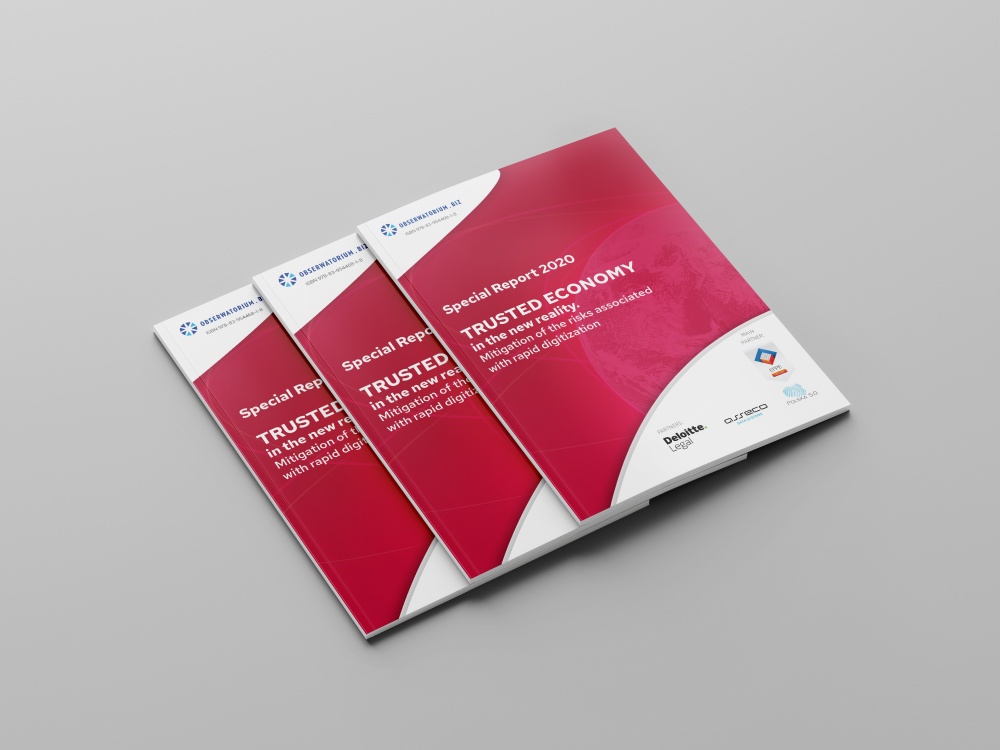 Report "TRUSTED ECONOMY in the new reality. Reducing the risks associated with rapid digitization" is yet another publication devoted to this important area of the digital economy, prepared by the experts of Obserwatorium.biz Deloitte Legal and Asseco Data Systems. The publication is all the more important as in times of a pandemic we need solutions throughout the European Union that will ensure efficient and at the same time safe transformation of public administration and business processes to digital channels.
The main objective of this Report is to answer the question in which areas and how the accelerated digitization of enterprises and public administration took place during the COVID-2019 pandemic from March to September 2020, and what role electronic identification and trust services played in it. At the same time, we tried to answer the question how the legal system of the European Union, Poland, and other Member States is ready for the migration of business and administrative processes to the online sphere and what changes are still necessary in this area.
The premiere presentation of the Report takes place on September 30, 2020 during the European Forum of Electronic Signature EFPE ONLINE 2020
Get the Report