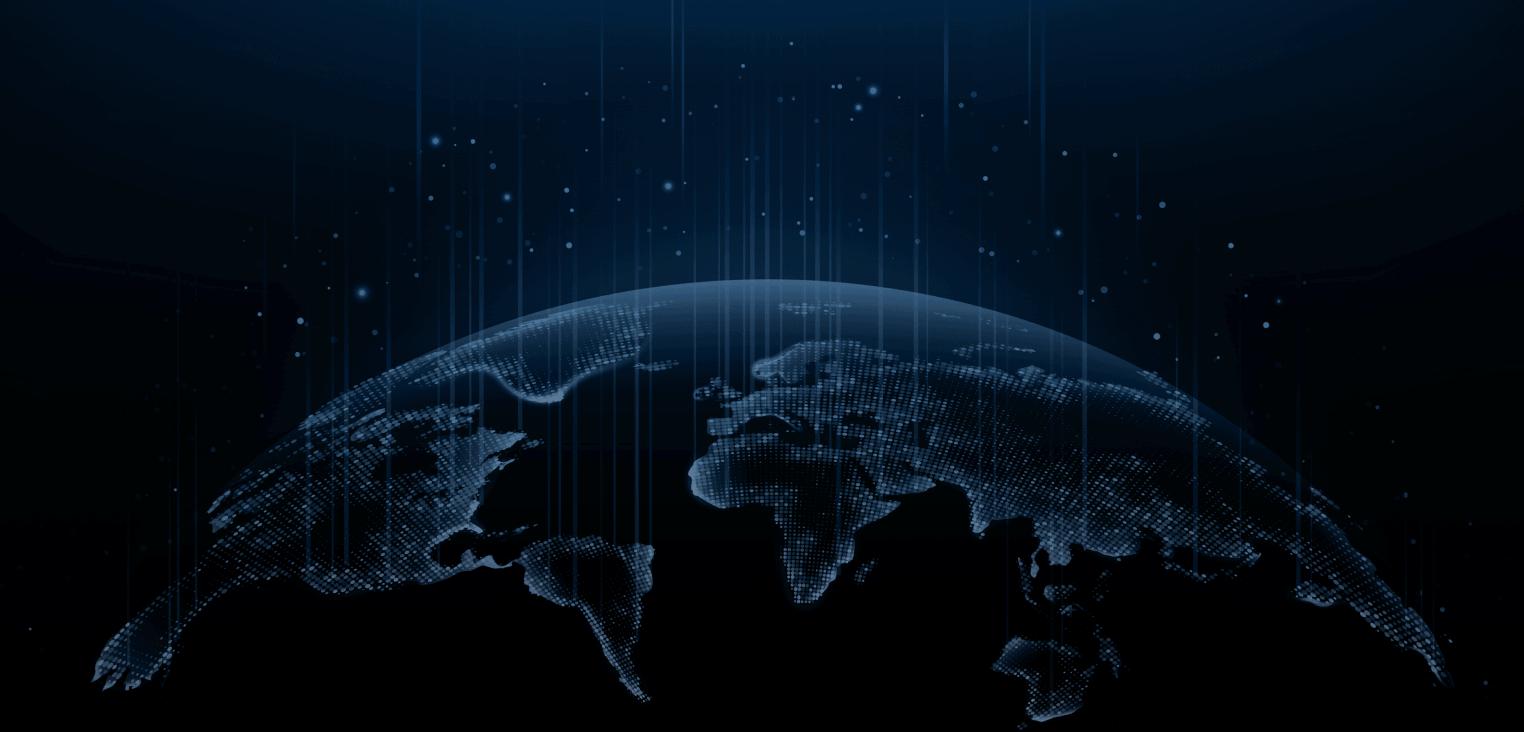 We have 20 years of experience in developing cyber security

We will take care of your safety and comfort in the digital world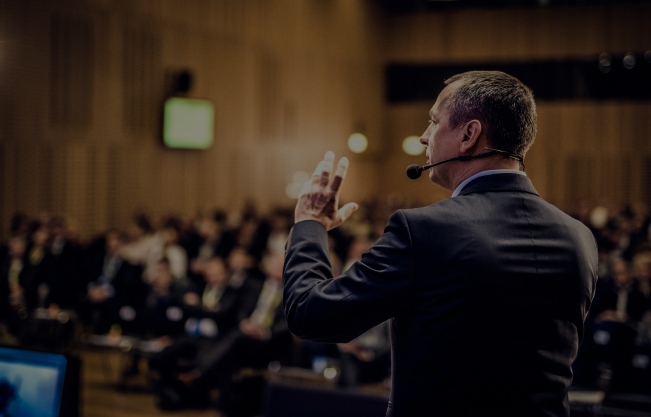 We specialize in certification services which allow you to confirm people's identity online, and deliver solutions which ensure credibility and safety of documents, electronic data, and devices.
We strive for our clients' businesses dynamic development. As a Certification Authority, it's our priority to protect our clients from cyber attacks and other external threats. We do it through a wide range of services.
By using modern technology, we create solutions which help our clients navigate the virtual world in an easier, more convenient, and safer way. The most important
moments from our history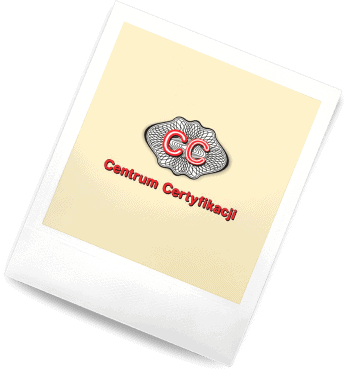 1998
Certum was established. On December 15th, Certum Certification Authority was opened. It was the first public key certification authority in Europe and its mission is to provide modern and safe certification services in the country and abroad.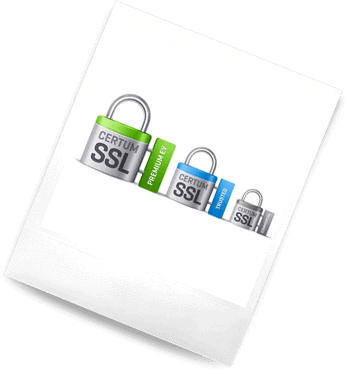 2000
Our offer was extended with SSL Certificates We started providing commercial services in the scope of issuing and managing public key certificates compliant with X.509 and PKCS#7 standards, offering, among others, SSL certificates.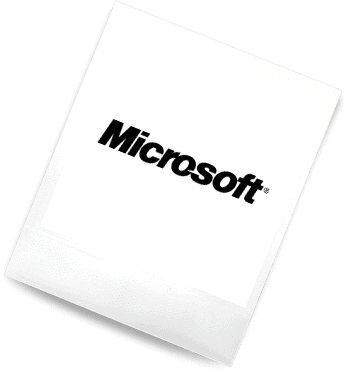 2002
We became one of the Microsoft trusted certification authorities We were included on a list of the main trusted certification authorities in all Microsoft products.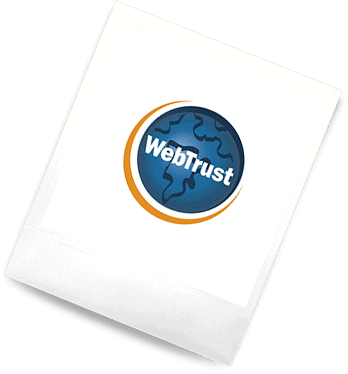 2002
Certum was included on the worldwide list of trusted certification authorities (CA) and, as a fifth in Europe and fifteenth company in the World, it acquired WebTrust Seals for all services related to e-Signature.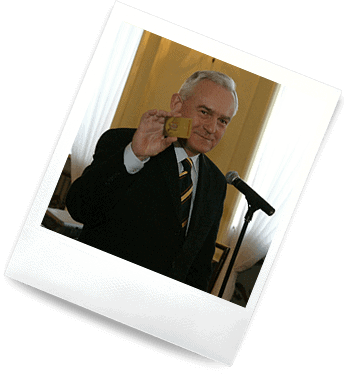 2003
Certum issued the first qualified electronic signature in Poland. On January 31, Leszek Miller, the then Prime Minister of Poland, received the first qualified electronic signature in Poland along with a cryptographic card issued with the number 1.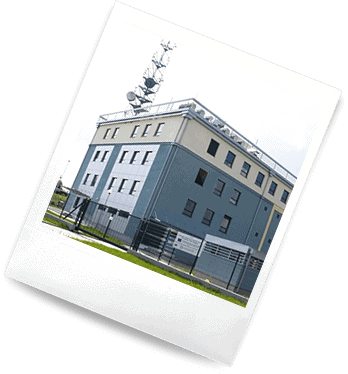 2007
We opened a new, bigger data center which allowed to increase the efficiency of Certum systems and comprehensive service support.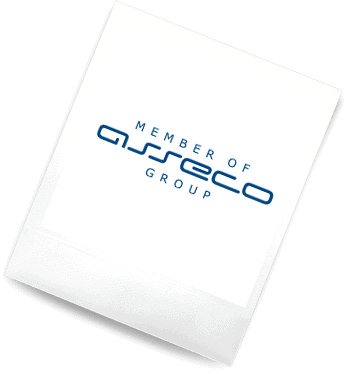 2015
Certum became a part of Asseco Group – the biggest Polish IT Company listed on the stock exchange.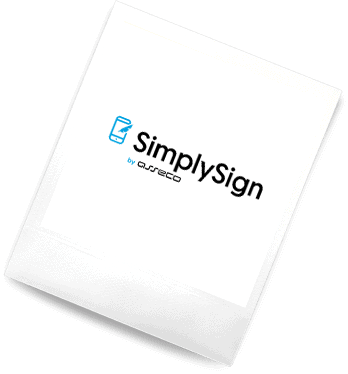 2016
We launched a remote electronic signature service, called SimplySign.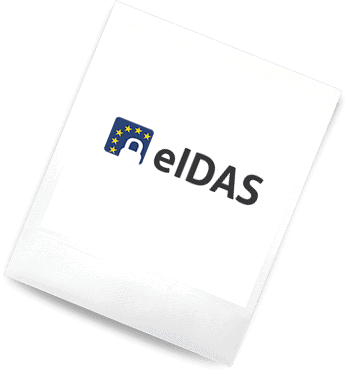 2016
Certum was included on the eIDAS certification worldwide list of trusted certification authorities (CA) which is a guarantee of the highest level of security of our solutions.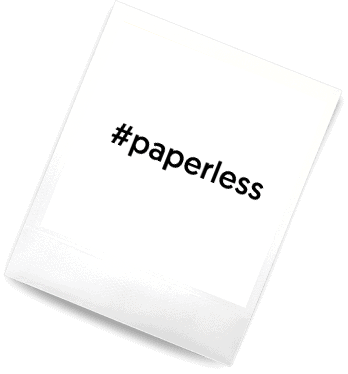 2019
We implemented the Paperless Platform and at the same time started serving our customers this way.
We are a part of Asseco Group
Asseco is the sixth largest software producer in Europe. Partnerships which are a part of Asseco Group offer their services in over 55 countries and are listed on stock markets in Warsaw, Tel Aviv, and New York.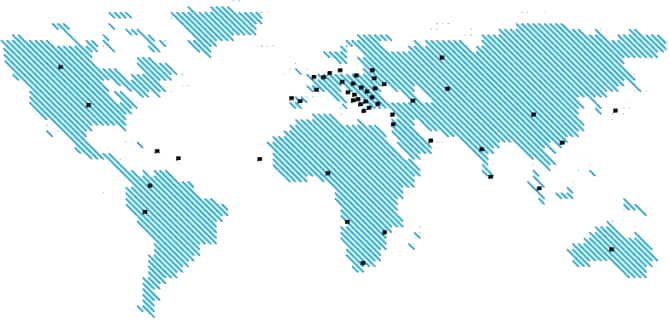 Asseco marked its presence on the global market of IT services. Currently it is the biggest Polish investor in Israel and it is working on a large-scale implementation in Ethiopia.
The group's products and services are available on six continents and the enterprise employs over 27 000 employees worldwide.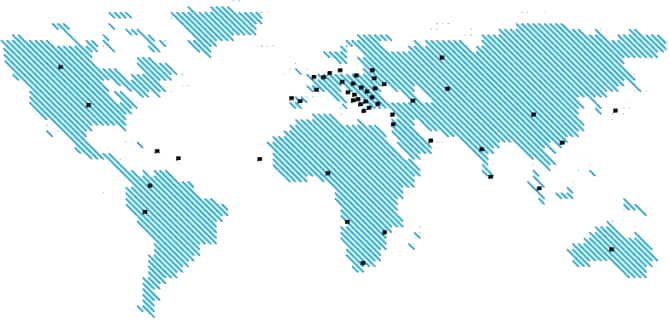 Our products are validated by the most important international IT certificates
WebTrustSM/TM
TÜV Informationstechnik GmbH
CertifyPoint eIDAS
Adobe Approved Trust List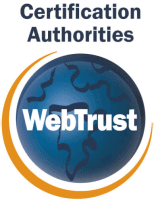 Certum was the first Polish Certification Authority to receive the WebTrust Seal. This Seal is a set of "good practices" in the scope of information security activity conducted online.
WebTrustSM/TM Seal, placed on a website, informs the visitors that its owner maintains rigorous WebTrust standards in the scope of online security, confidentiality of processed data, and safe conduct of operations related to communication and e-commerce.
TÜV Informationstechnik GmbH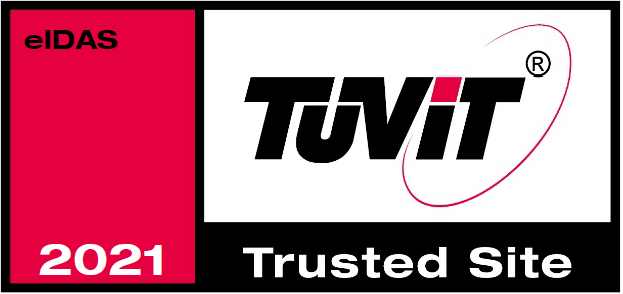 TÜV Informationstechnik GmbH Certificate is a proof of compliance with eIDAS Regulation in terms of trust services provided.
Since 2002, Certum has been included in a list of Certification Authorities (CA) since 2002 and periodically undergoes compliance audits for the trust services it provides:
Qualified electronic signature
Qualified electronic seal
Qualified electronic timestamp
Validation for qualified electronic signatures and seals
Preservation for qualified electronic signatures and seals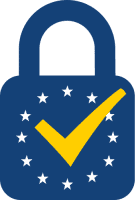 According to the eIDAS Regulation, the European Union member states are required to prepare, update and publish lists of qualified trust service providers, along with the services they provide. Certum services are included in that list, which is a confirmation of security and stability of our solutions.
Adobe Approved Trust List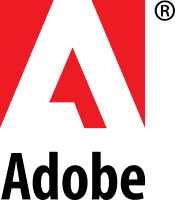 Certum, as the first Polish entity, was included in the exclusive list of trusted issuers of certificates – Adobe Approved Trust List (AATL).
Every electronic signature issued by Certum is automatically recognized and displayed as valid in PDF documents opened in the Adobe software. Thanks to this, the recipients of such documents worldwide get a clear signal in the form of a prompt at the top of the window, which informs them that the signature they see is compliant with the highest standards of quality and security.

We are here to take care of your security as well as the security of your data and business
Certum is created by People
Certum is created by a competent and experienced team of over 150 professionals who were trusted by hundreds of firms and institutions worldwide. A wide professional experience along with expert knowledge allows us to complete the most complicated and technologically advanced projects. We pay close attention to the compliance of the services provided with current laws and standards.
Our specialists have worked on developing the following standards:


Our Experts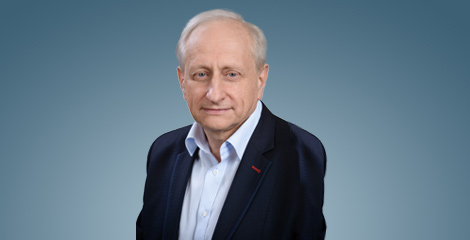 Andrzej Ruciński
Polish Chamber of Information Technology and Telecommunications Expert in the scope of identification, authentication, and electronic signatures
Polish Committee for Standardization Expert in the scope of electronic smart cards
Chairman of the Committee of Person Identification, Electronic Signature, Electronic Cards and Related Systems and Action (a technical committee of Polish Committee for Standardization)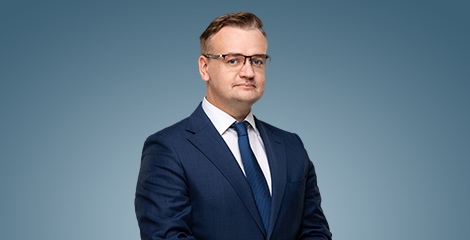 Tomasz Litarowicz
CEO of The European Forum on Electronic Signature and Trust Services
European Signature Dialog Assiciation Member
PKI Expert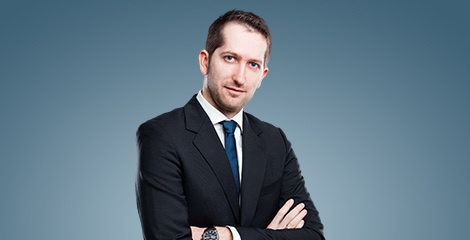 Marcin Szulga
European Signature Dialog Assiciation Member
PKI and Blockchain Expert (Key Note Speaker at international conferences)
Vice President of the Association of ICT West Pomerania Cluster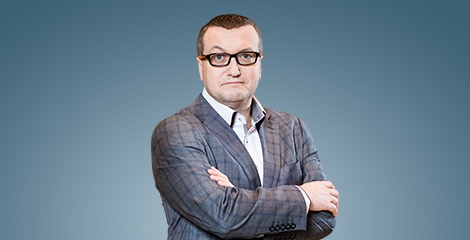 Artur Miękina
Deputy Chairman and Expert in the Digital Administration Committee Ekspert in the Polish Chamber of Information Technology and Telecommunications
Member of the Committee of Person Identification, Electronic Signature, Electronic Cards and Related Systems and Action (a technical committee of Polish Committee for Standardization)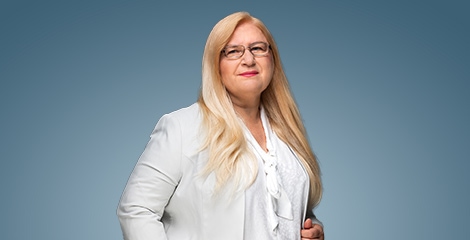 Ałła Stoliarowa-Myć
PKI Expert
Cloud Signature Consortium Member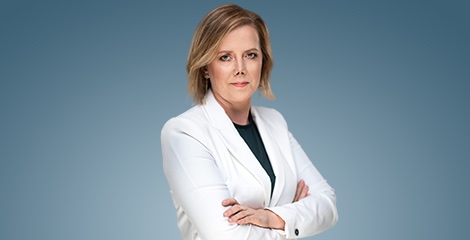 Patrycja Wiktorczyk
PKI Expert
Cloud Signature Consortium Member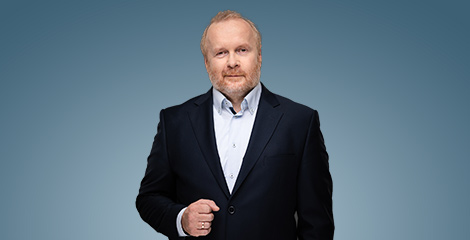 Bogusław Szostak
Cryptographic Devices Expert
Polish Committee for Standardization Member
Learn about Certum products