The benefits of Certum Document Signing certificate
Certum Document Signing certificate is compliant with AATL (Adobe Approved Trust List) Standards and it enables you to sign PDF documents automatically.
Certum Document Signing certificate guarantees that:
the signer's identity (individual or company's) is confirmed,
no changes were introduced to the document, and that the data in it is protected,
the document was not antedated (thanks to the connection with Time Stamp).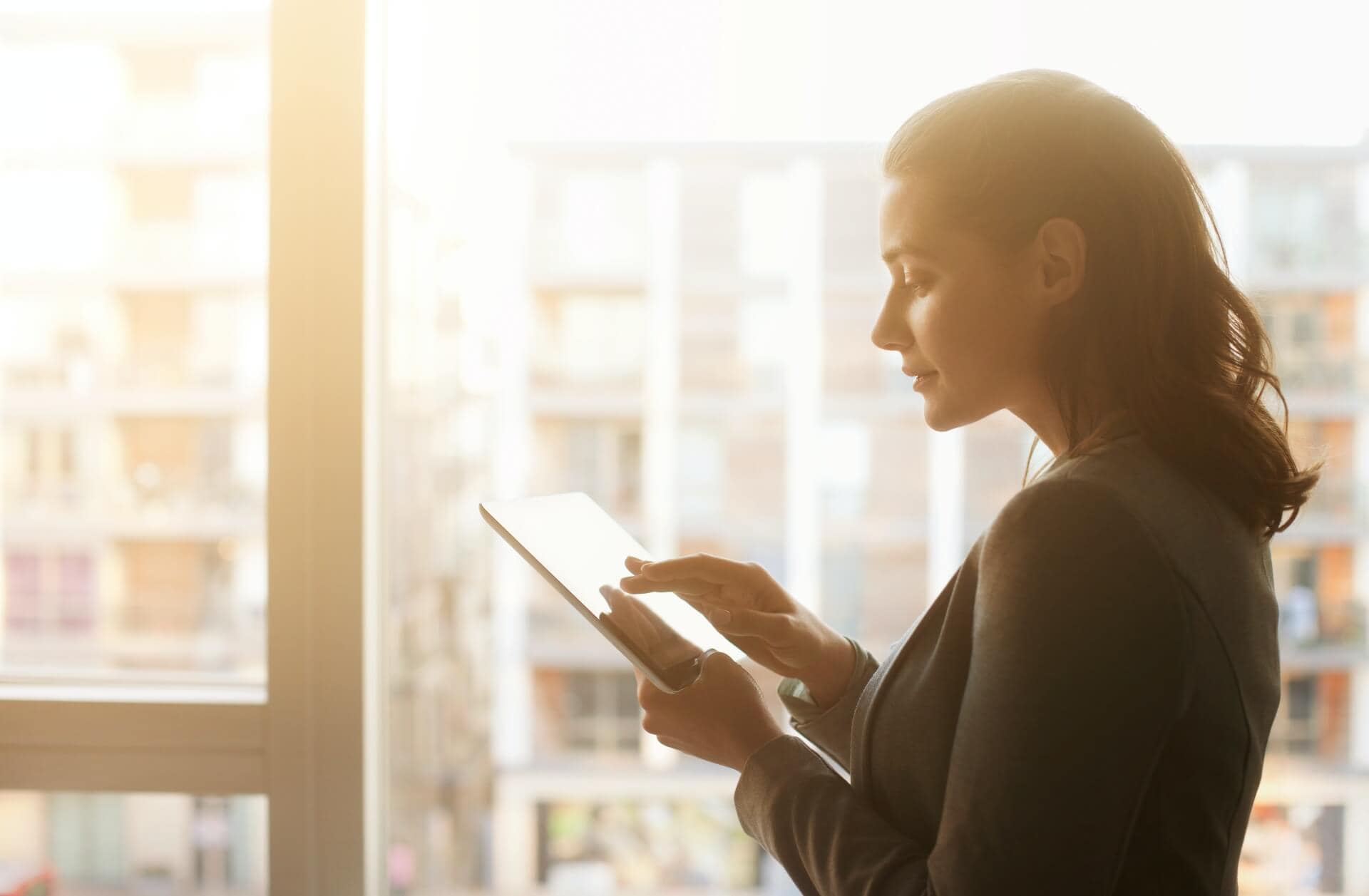 Store your Certificate safely on a Digital Card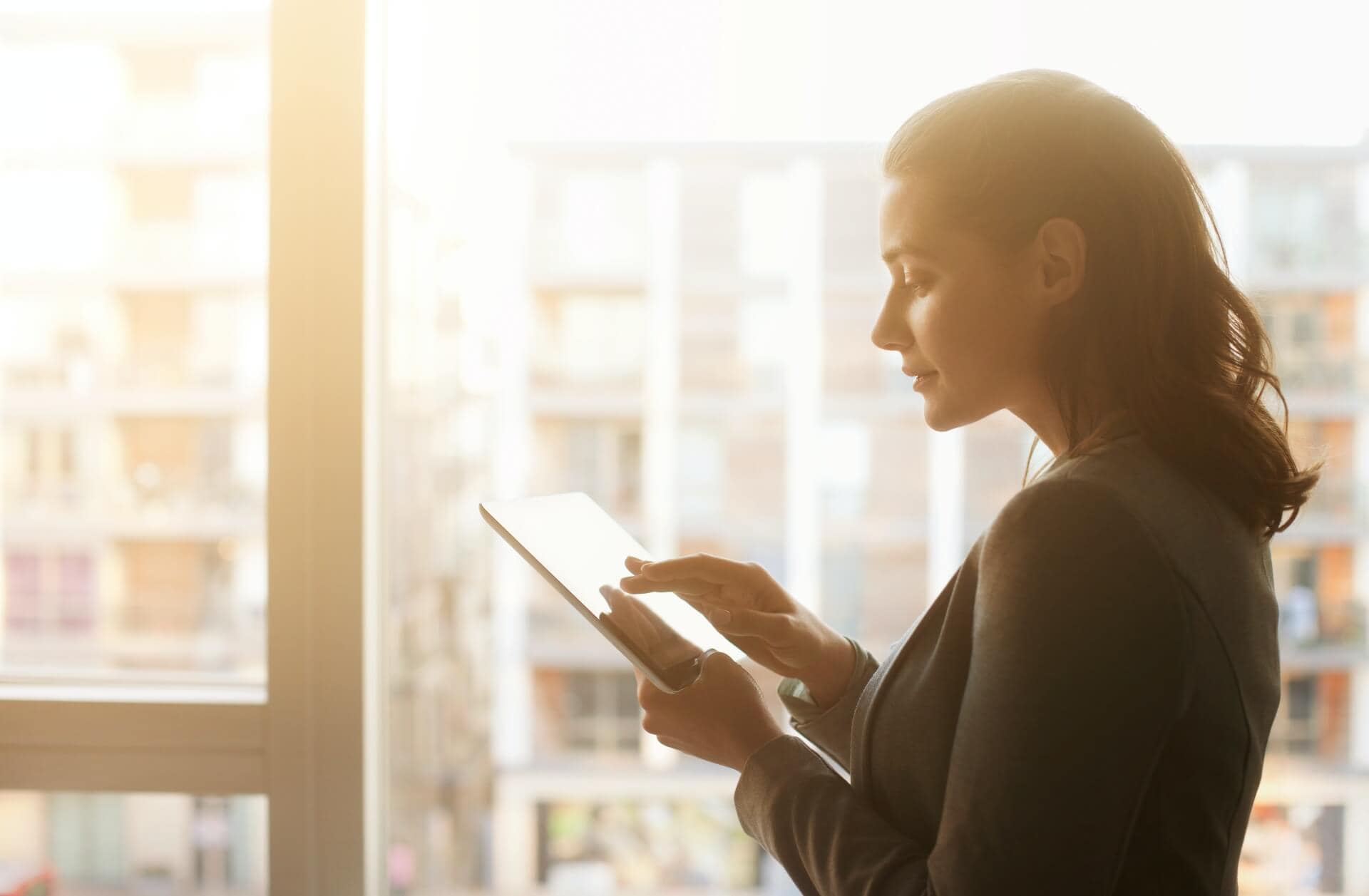 You don't need to buy additional cryptographic devices, because the Certificate you purchase can be stored on a Digital Card which is compliant with all AATL and FIPS regulations.
Certum Document Signing certificate Features
Signing Document Bundles
This tool enables you to sign dozens of documents per second.
Remote verification
Easy and automatic Identity onboarding process with AriadNEXT
High level of security
The digital card on which the Certificate is stored is of the highest safety standards (HSM).
Flexibility
Documents can be signed using both physical and digital cards.
Two-factor Authentication
Multi-factor authentication increases the safety of the whole process.