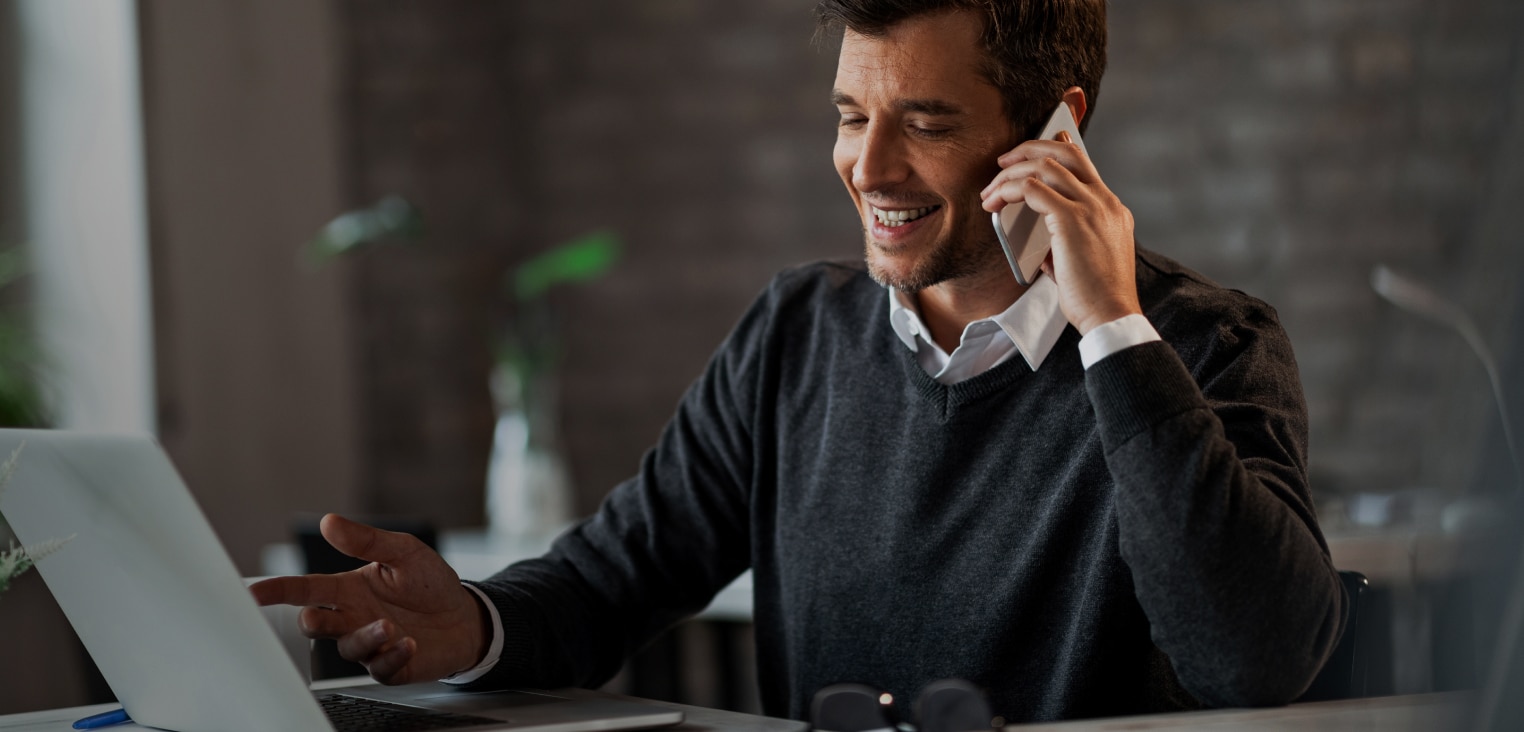 Electronic signature activation

Buy

Activate

Confirm your identity

Send documents

Install software

Download the certificate
Buy an electronic signature
You can do it in three convenient ways:
Tip: You need a qualified certificate to electronically sign documents. That's why in these instructions you will see the term "certificate".
Activate it on your own – by filing an application form
Open the Certum Panel , sign up or log in. To apply for a certificate, click the button "File an application". The system will guide you through the process step by step.
In the "Applicant's Data" section input the personal data of the person applying for a qualified certificate. These data include first name, last name, ID, PESEL number, date and place of birth and contact information. In the last step, you need to agree to the processing of your data. This is necessary to get a certificate.
You can also visit one of our Points of Sale – then, all formalities can be arranged during one meeting.
Confirm your identity
Identity verification is a necessary step in the process of applying for an electronic signature.
To complete it, prepare your ID or passport and the documents we generated for you. Take them to:
Send documents
If you visit one of our Points of Sale, all formalities can be arranged during one meeting.
If you went to a notary office to confirm your identity, send us the documents (in the paper form) to the following address:
Certum
ul. Bajeczna 13
71-838 Szczecin
Install software
Before you download the qualified certificate:
Download the certificate
Your qualified certificate will be issued within 7 business days after we receive your documents. You will be able to download your qualified signature electronically, you will get the link to it in an email. If you decide to visit one of our Points of Sale, you can use an additional service and get the certificate in 30 minutes or on the next business day (additional charges apply).
Depending on the option you purchased, your certificate needs to be saved on a Certum card or on a cloud card in SimplySign app.
Comprehensive support at every stage