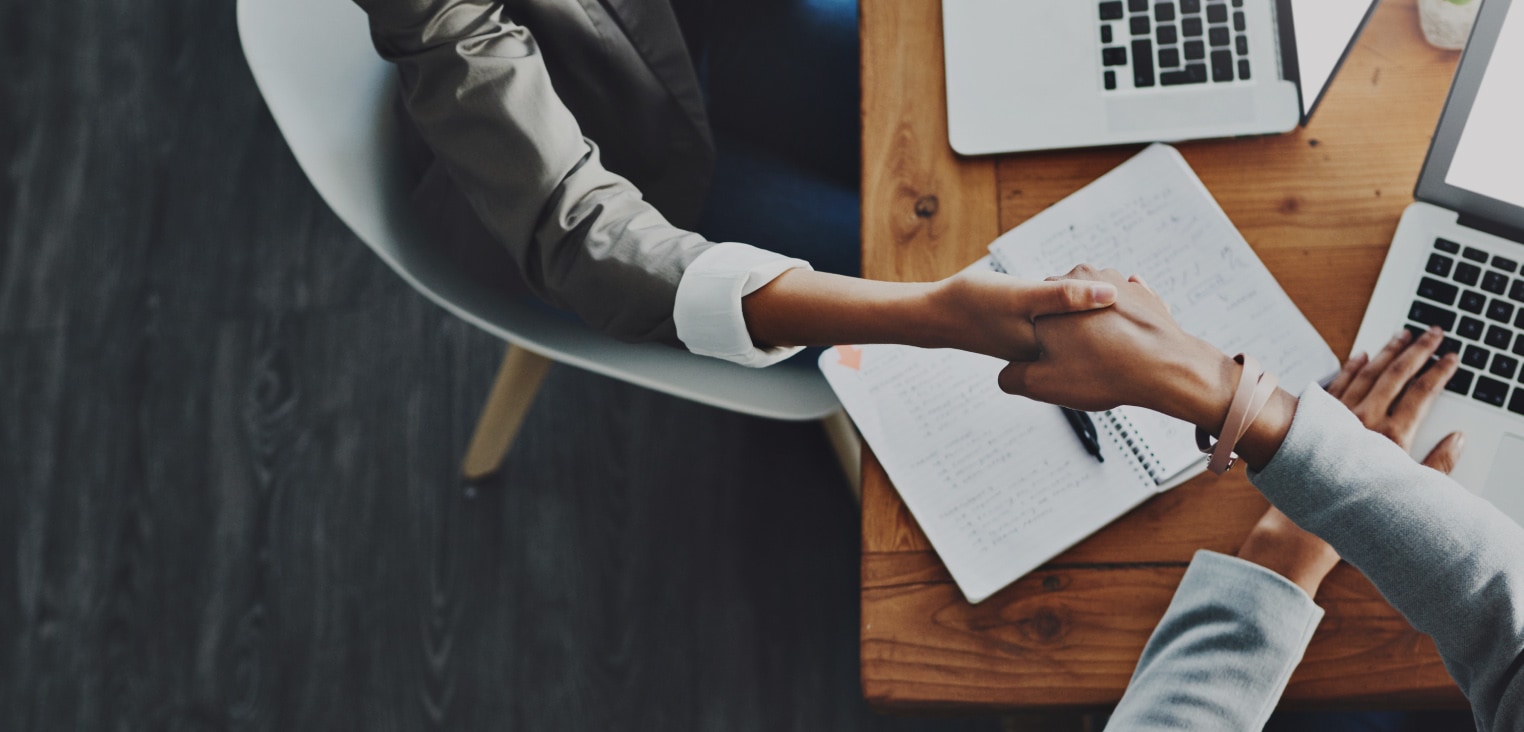 Become a Certum Partner
The Certum Partner Program has been attracting major companies from around the world looking for the best cybersecurity solutions. By joining the Partner Program, you gain access to Certum's wide range of products, such as: SSL/TLS, S/MIME, Code Signing and a whole range of digital signatures.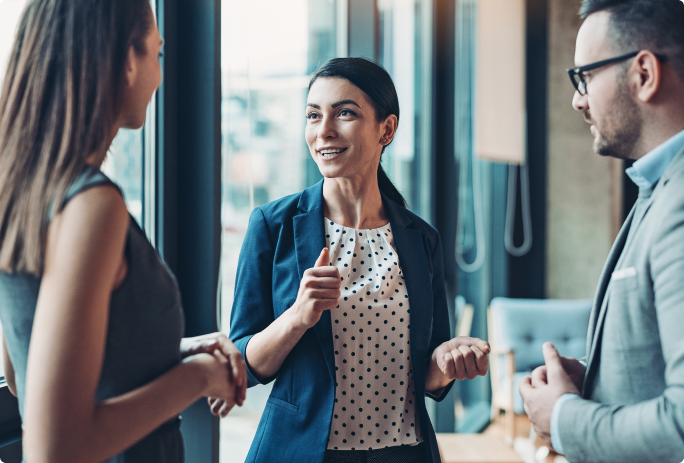 Certum Certification Authority
Certum Certification Authority, as Europe's oldest and largest leading trust service provider, can offer its Partners not only excellent products, but also expert support, know-how and years of experience. At Certum, we specialize in electronic trust services. We also provide electronic identification and digital security solutions.
Experts in SSL and digital signature services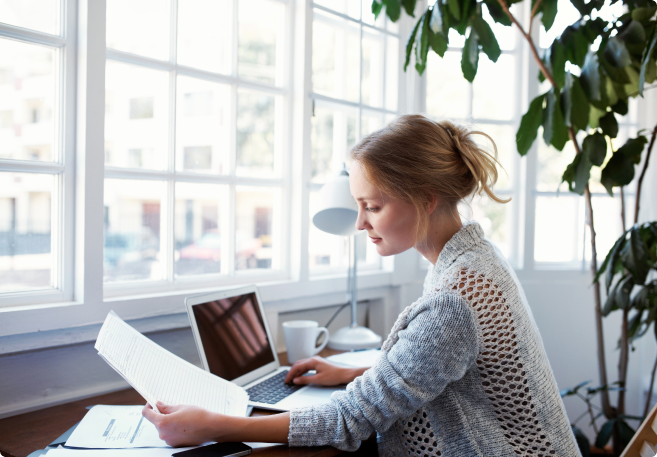 Our core product is SSL certificates, which have been protecting hundreds of thousands of sites around the world for years. As a qualified institution, we offer not only advanced signatures, but also qualified products that comply with European legislation. We are experts not only when it comes to SSL, but also signing:
documents (document signing/Qualified Electronic Signature),
e-mail messages (S/MIME)
software code (code signing)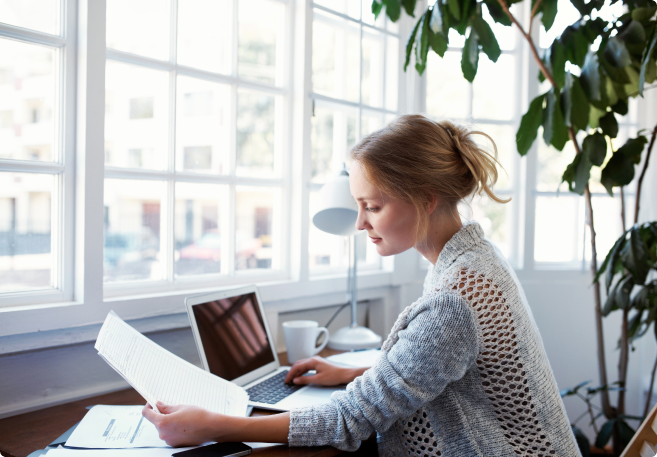 Become a part of global Partner network
Certum products are offered by trusted network of 400+ Partners in 60+ countries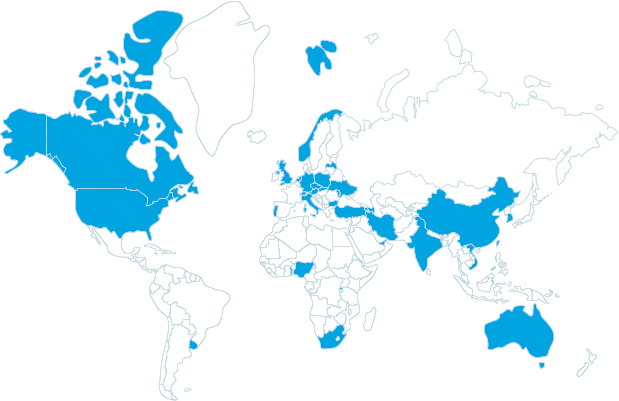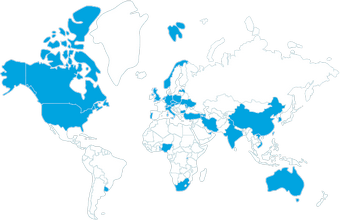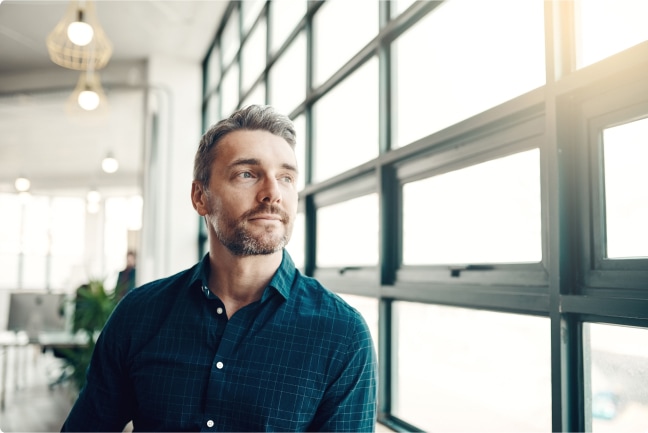 Sell Certum products under your own brand
By joining our Partners and Resellers, you gain access to intuitive tools that enable you to:
offer Certum products in your online store
integration with your hosting/purchasing platform
integration with your signing software
All thanks to Certum's simple API and dedicated WHMCS plugin. You can become a Certum Reseller with ease and with the support of our experts. But there's more! You can offer Certum products under your own name in a White Label model, building your brand based on the trust of Certum roots in the online ecosystem. In addition, we provide tools to help you deploy our Certum products directly to your customers.
By joining a Certum Partners, you get: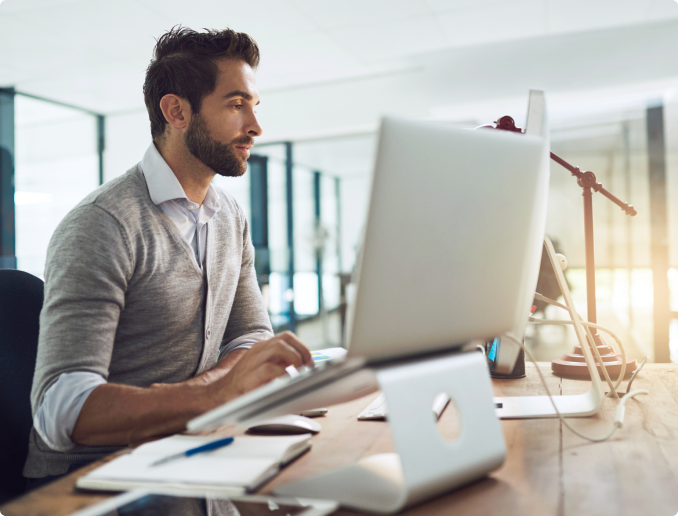 access to products such as SSL/TLS, digital signatures, S/MIME, Code Signing
a dedicated tutor to introduce you to Certum's digital services
a simple and intuitive API that allows you to issue our products under your own brand
a knowledge base and our years of experience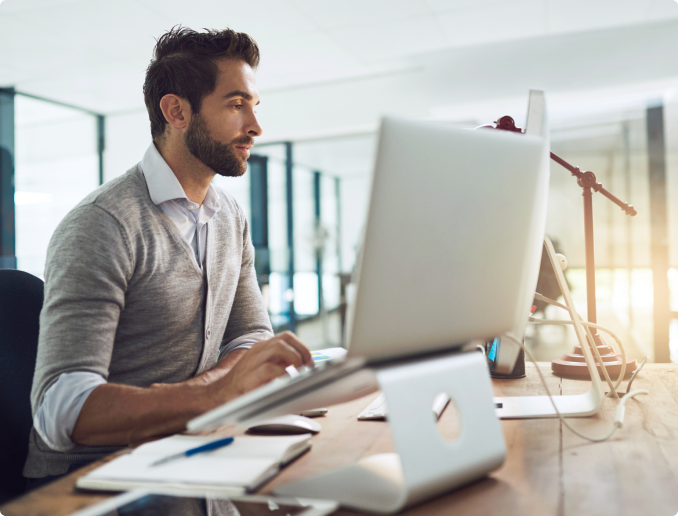 Get to know all of Certum's solutions.
Provide your customers with security and the highest quality solutions.
See how easy it is to become a Certum Partner!
You are only 5 steps away from joining our Partner Program:
Contact us to discuss your needs
We present an offer tailored to your needs
Choose the products and solutions you are interested in
Sign an agreement with Certum
Start earning!
Ready to start? To become a Partner
Speak with your Account Managers
Each of our Partners can count on the assistance of Caretakers.
If you have questions about the details of cooperation, our experts will provide all the answers.