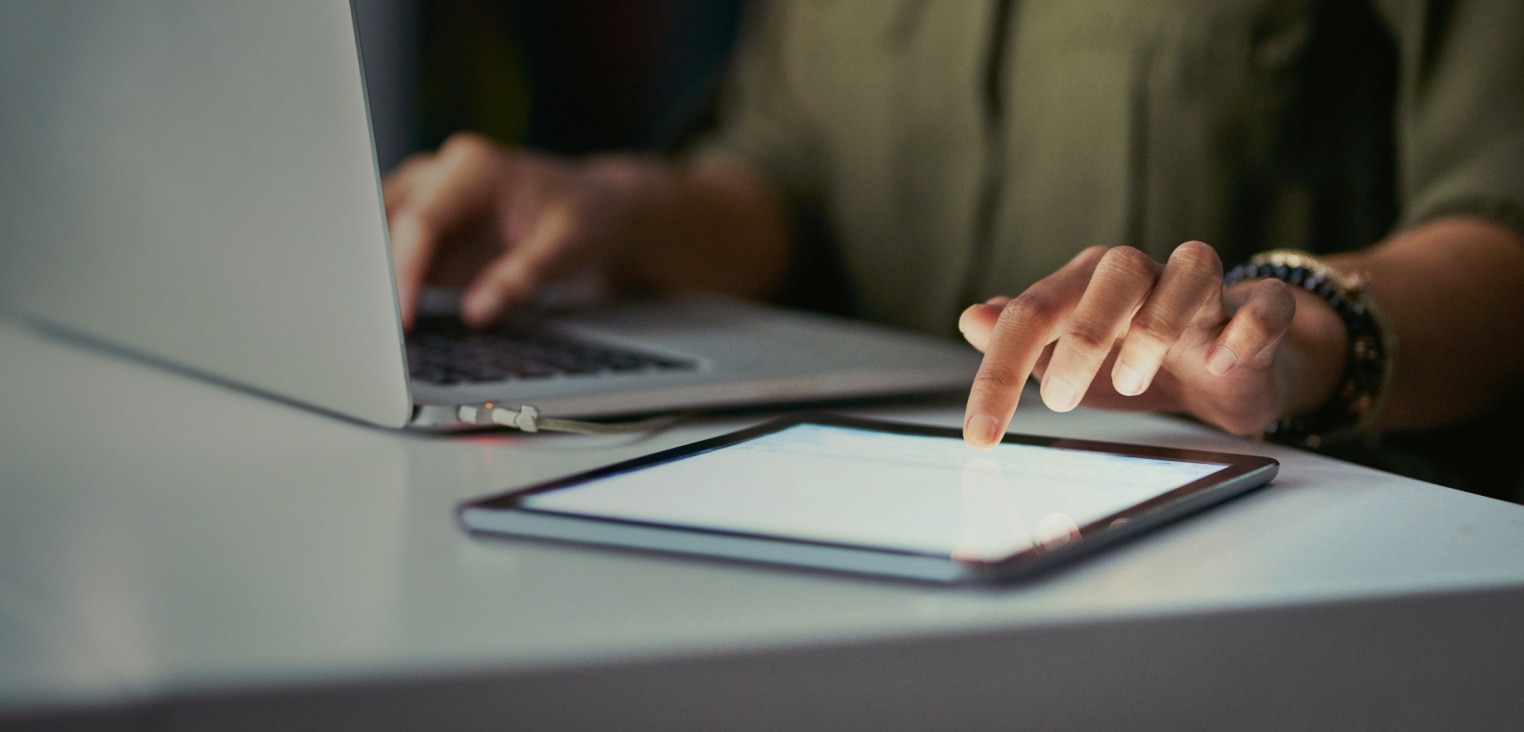 Discover Certum S/MIME certificates and gain a new dimension of email security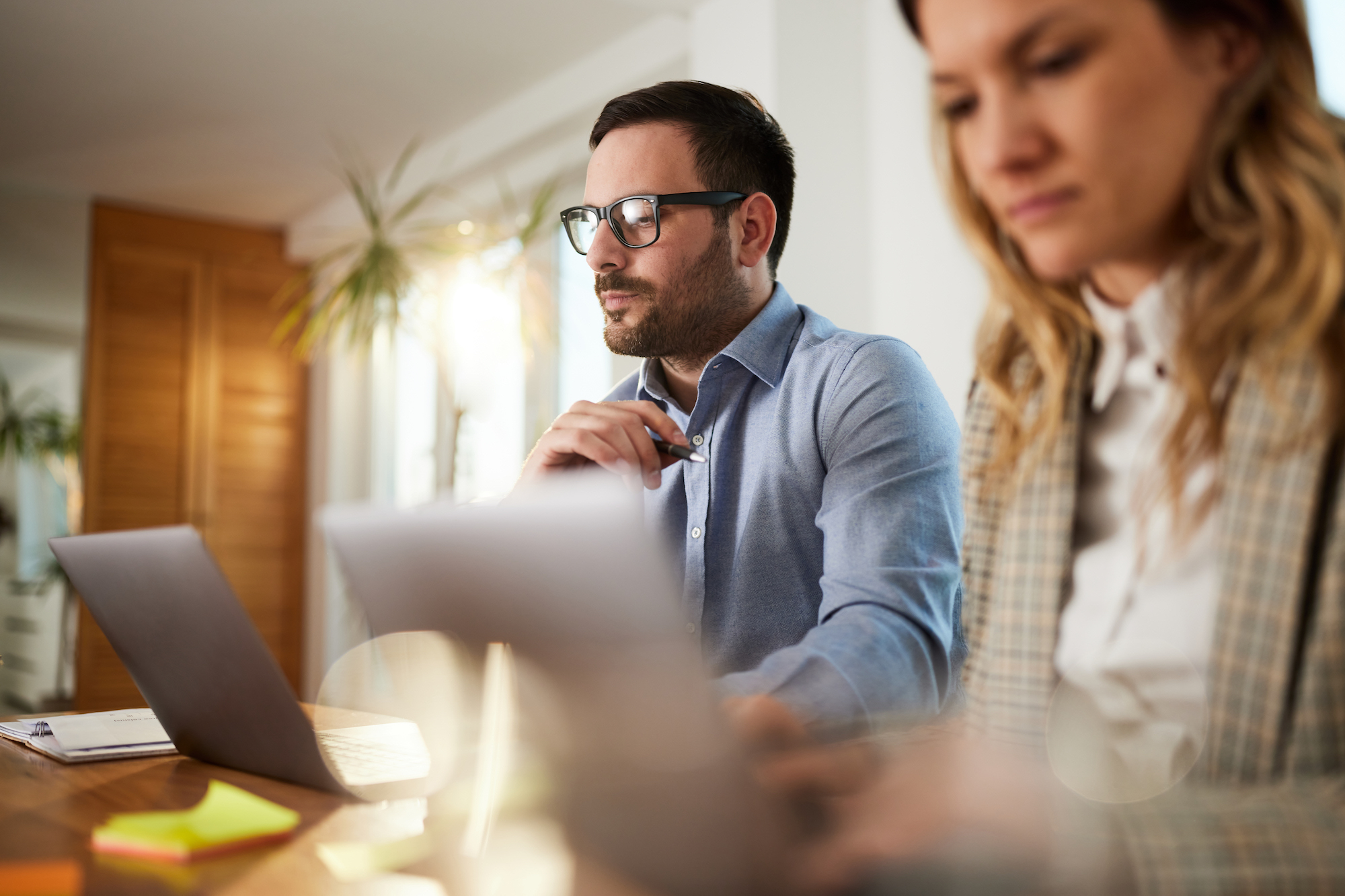 What are Certum S/MIME certificates?
Certum S/MIME are commonly used certificates ensuring email security. They enable users to encrypt and digitally sign email messages, ensuring complete confidentiality, integrity, sender authentication, and protection against leakage or modification of emails.
Get full control over your email security. Learn about the key features of S/MIME certificates from Certum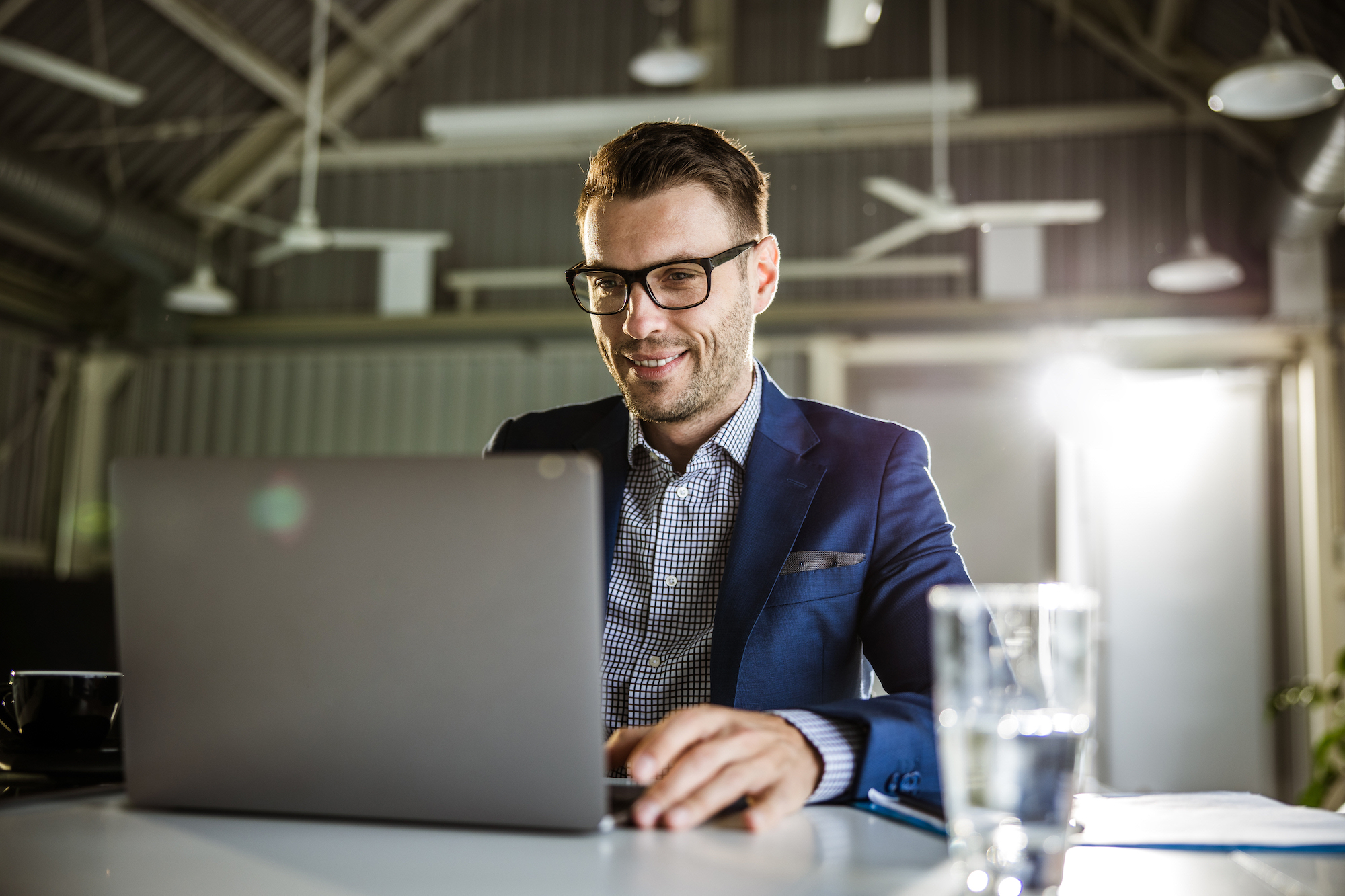 Secure your e-mail by signing and encrypting messages using Certum E-mail ID certificates (S/MIME). Take advantage of the comprehensive protection offered by our certificates now and protect your messages with a single click.
Email encryption – with S/MIME you can encrypt emails with a single click, ensuring that only authorized recipients can access it.
Message signing – digitally sign your messages, providing the sender with authorization and proof of non-repudiation of its origin.
Integrity – S/MIME guarantees that neither during sending nor after sending has your message been altered.
Easy to use – the certificate is user-friendly, both in terms of issuance and usage, providing you with a seamless, intuitive, and smooth experience.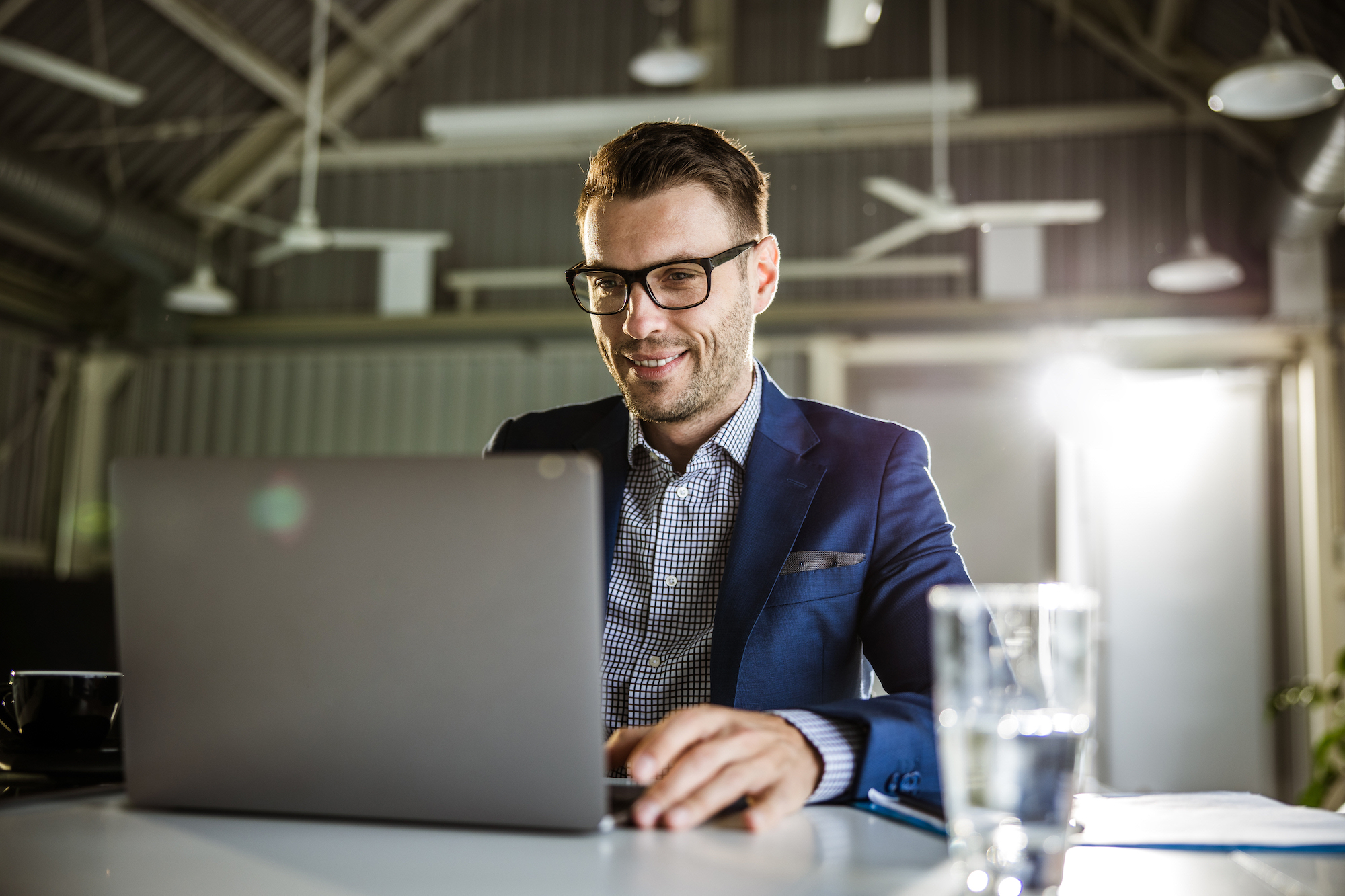 Discover how Certum S/MIME certificates serve both individual and business users!
Certum S/MIME certificates will benefit both individual and business users. They are great for organizations that need secure and authorized email communication both internally and externally. In addition, the message signing feature allows for full authentication of the organization and its employees. Check out the Certum S/MIME certificate variants we offer and choose the perfect one for your needs.
Certum S/MIME Certificate Features
Increased Credibility
The S/MIME Certificate is a proof that you care about the privacy of your electronic correspondence.
Short Issue Time
Individual Certificates are issued automatically, even in 15 minutes, and Business Certificated up to 24 hours.
Email Encryption
Every message sent from a certified email address is encrypted, and thanks to it, the correspondence is safe.
WebTrust Compatibility
Certum is among the best certification authorities which are the holders of WebTrust Seal of Assurance.
Global Trust
99.9% email clients recognize the S/MIME Certificate