2020-08-12
How to secure the form on the website in accordance with the requirements of the GDPR?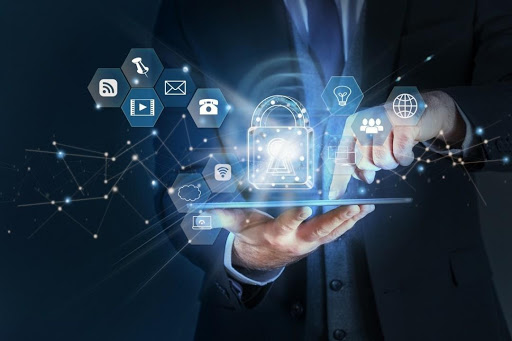 In addition to the content and graphics, forms are an integral part of websites. Thanks to the form the user can among others contact the owner of the visited website, register or create an account. Securing the data they obtain is not only a legal requirement, but also builds relationship with the website user. The tool that allows you to ensure data security are SSL certificates.
Since 25 May 2018, the so-called GDPR has been in force in Poland as well as in other countries belonging to the European Union. The Regulation aims to ensure the protection of EU citizens' private data by adapting, among others, IT systems for this purpose. The concept of the Regulation also applies to the forms contained in the websites. In addition to the placement of required consents concerning the processing, personal data must be encrypted.
Why is it important to secure the form on the website?
In this regard, it must be realized how important data are entered in the forms. By not securing the contact form on the website, we expose ourselves to the risk of theft by cyber criminals of data such as:
name and surname
address of residence
company data
phone number
e-mail address
Considering the forms when registering accounts, the following can also be stolen:
login
password
sensitive data such as PESEL (personal registration number)
credit card details
The user can very easily verify that the connection is encrypted. This information is visible in the website address bar, where the padlock icon and HTTPS prefix should be located. When noticing these elements, the user will be sure that filling in the form will be safe.
When you click on the padlock icon of the secured website, you will see the details of the certificate, where you can verify, among others, the name of the organization to which the visited website belongs. This feature characterizes certificates of the highest safety class – Certum Premium EV SSL.
Thanks to encrypting and securing the form with an SSL certificate, the user visiting your website gains certainty that the data entered in the form will not be intercepted by unauthorized third parties, as well as a confirmation that the owner of the website respects the provisions of the GDPR.