2020-04-18
What does the message mean that-the site is unsecured?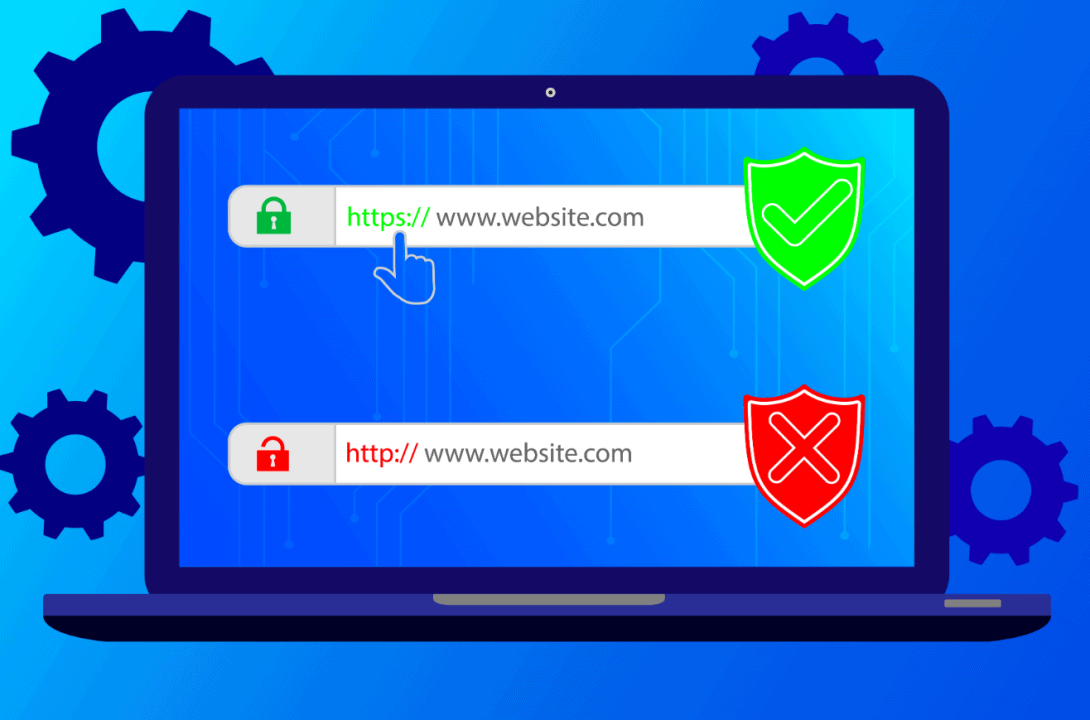 To ensure the security of Internet users, the leading web browsers from July 2018 mark all sites without an SSL certificate as Unsecured or Insecure. When accessing the site, the user sees a message that the connection to the site is insecure.
The warning generated by the browser clearly indicates the risk to which the user is exposed while visiting an unsecured website. It is related to the lack of confidentiality, privacy and integrity of the data sent to the site, causing a high probability of loss, leakage or theft.
Calculating the threat to users and addressing their expectations, Chrome has been promoting the idea of a secure Internet for years. Already in 2015 Google announced that sites with SSL certificates will receive a ranking attribute, which means that they will automatically be better positioned in the Google search engine. Over the next few years, the Internet giant has consistently developed the idea of a secure Internet, which resulted in the 2018 update negatively identifying sites without an SSL certificate
What are the risks of visiting unsecured sites?
Sites without an SSL certificate do not encrypt the data that are sent to it e.g. when logging in or providing contact details. Entering any data on such a site is associated with the risk of leakage. Just being on the site may expose you to danger, as browsing the site may be monitored, modified and registered by various entities or cybercriminals
Negative consequences of lack of an SSL certificate will be borne not only by the user of a given site.
The owner of a site that sends warnings about the risk of data loss will quickly notice a reduced number of visits to that site. Websites without an SSL certificate fall behind the competition also at the level of search engines, so it will simply be more difficult for Internet users to find them. In order to attract new visitors, a website must be safe. High dynamics of changes in negative identification of websites without an SSL certificate may in the long run result in complete disappearance of websites without SSL from search engines.
For some sites an SSL certificate is required. This is the case when the website allows:
To make a purchase
Provision of financial data
Creation of an account Completing a contact form
Subscribing to a newsletter
User profiling